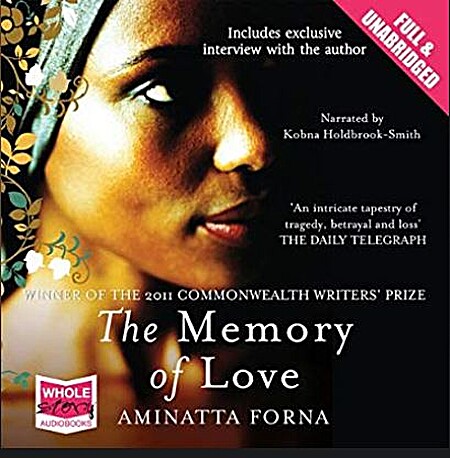 Today is another roll day for me, and it turns out as a result I'll probably be set, reading-wise, for quite some time! 
Let's take this one step by step …
Beginning on my just-finished square, #16, my first roll today is a double, which puts me on square 23: The Cape-to-Cairo Railway — read a book set in Africa or by an African author (a square I've visited before).  My read for this square will be Aminatta Forna's The Memory of Love.
Curiously enough, in a repeat of my Memorial Day results, my next roll again puts me on the BookLikes square.
The Spin-the-Wheel Decide gives me two extra rolls …
… the first one of which takes me to square 35: The European Vacation — read a book set in Europe or by a European author, or that involves travel by boat or with a boat on the cover.  There are plenty of choices for this one so I'll make it a spur-of-the-moment pick, which means that for the time being my little helpers get another refreshment break.
And with my final roll I pass GO and finally end up on square 9: The Stay-Cation — read a book involving a visit to a museum, concert, library or part, or by an author whose first or last name begins with a letter in R-E-L-A-X.  Again plenty of choices, so in the interim more break time for Sunny and Charlie!
Original post:
ThemisAthena.booklikes.com/post/1899381/bl-opoly-dice-roll-9-parts-a-b-c-and-d