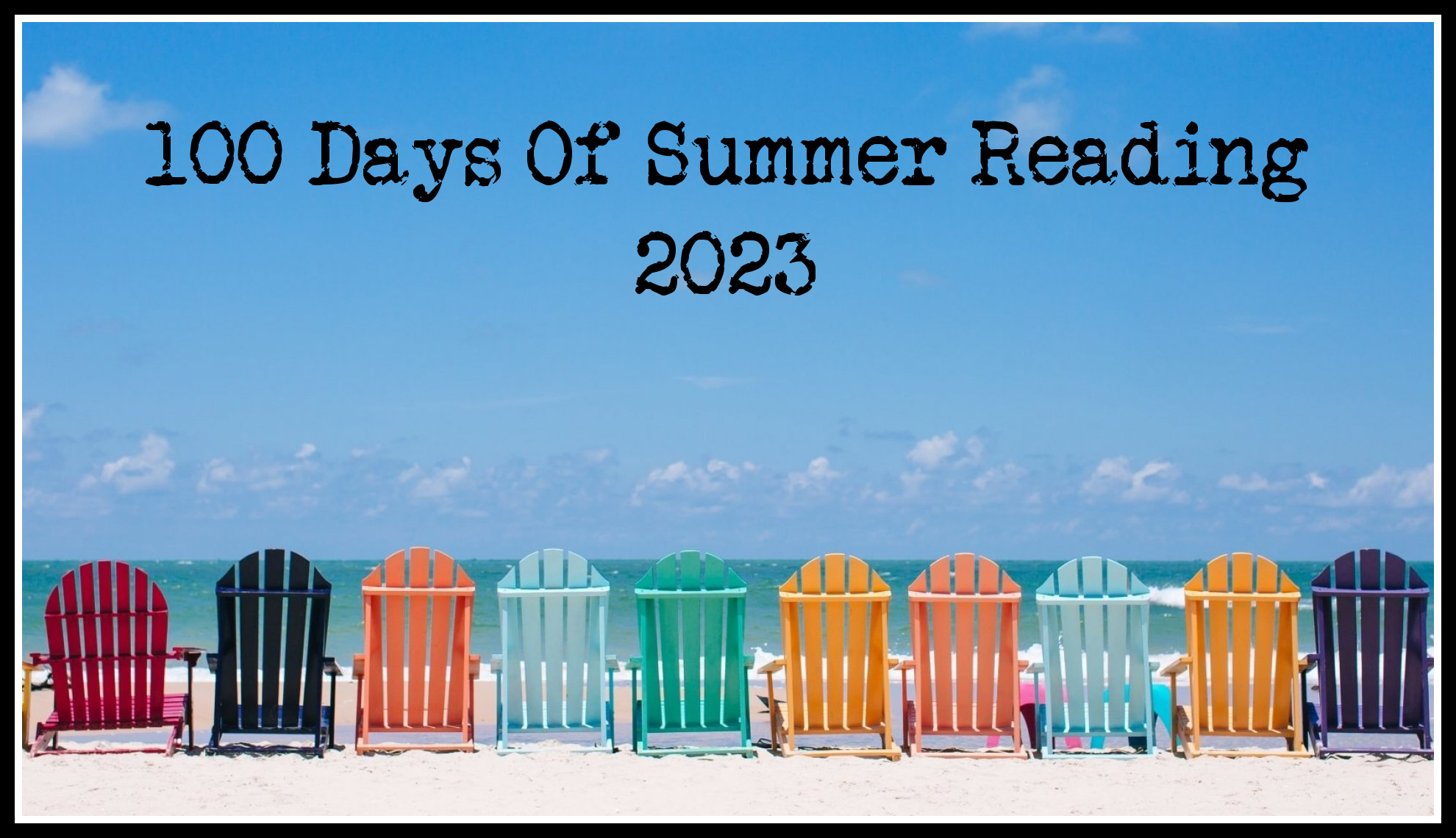 The first book of Michael J. Sullivan's Riyria Revelations has been sitting on my TBR for a minor eternity at this point, but so far I'd been hesitating because some of its descriptions made it sound a bit too much like Scott Lynch's Gentleman Bastard series, the first book of which to my surprise I'd liked less than I had expected, chiefly because it's a bit too coldly calculating and aware of its own cleverness for my tastes.  So when I discovered that Audible had released two Riyria short stories as freebies, that obviously was the perfect opportunity to check out Sullivan's writing; and I am glad I did.
It's probably best to know, at the very least, who Riyria are and how they came together before you start listening to these stories, because even if you can follow the plot just fine, the stories take the two protagonists' background very much for granted — and The Jester especially drops you right into the middle of an adventure, about whose beginning you only learn by and by, from Riyria's and their clients' bickering over who is responsible for saddling them with the mess in which they find themselves and how to best extricate themselves from it.  So in that sense, I'd take the two blurbs' assertion that "no prior knowledge is necessary" with a minor grain of salt: you definitely don't need to know the plots of any other books from the series, but you should at least know that Riyria is a "thieves for hire" partnership consisting of a former mercenary named Hadrian Blackwater and a thief and assassin named Royce Melborn, that the name of the partnership is the Elvish word for "two", and that — from the vantage point of these two short stories — they have met several years ago as initially unwilling partners made to work together by their mutual employer on a thieving mission that had almost ended up killing them both.
In The Jester, Royce and Hadrian have been hired to retrieve the treasure of a dwarf king who had been captured by a human king and made to work as his jester.  Their first task had been to put together the "jester"'s map, which only had survived in several shreds; the last shred having ended up in the possession of the pig farmer who is the fourth person in their outing, as that was his price for relinquishing his piece of the map (the third person — the candlemaker — being Riyria's actual client).  When the story opens, they are on the point of drowning in a subterranean lake and Hadrian's leg is broken, after they have set off one of the numerous booby traps mining the path to the treasure, which work in such a way that at every turn, there are several options how to proceed, only one of which is (probably) right, whereas the others are potentially lethal traps.  Having eventually regained dry ground by the skin of their teeth, they determine that they are in a cave at the "root" (the very bottom) of the mountain where the treasure is supposed to be hidden.  With the water rising all around them, they now face three further options to get out of the cave (and presumably one step closer to their aim): a treasure chest, a door, and a lever that seems to be connected to a huge rock in the centre of the cave's roof.  Ultimately, Riyria and their companions can't agree on which option to choose, so each of them makes their own choice …
While The Jester could theoretically be set anywhere, Professional Integrity is tied in much closer with the universe forming the background of the Riyria series, in that it involves one of the leading families of the capital of the kingdom in which they live, headed by a high government official.  However, while the story actually does turn on his official position, it is nevertheless easy to follow on its own merits; essentially it's a tale in which Royce and Hadrian uncover a ruthless, cold-blooded conspiracy designed to conceal various other criminal activities.
As I said above, I'm glad I found these two stories, because on their basis I'm fairly certain that I'm going to enjoy Sullivan's writing in novel form, too: it has all the warmth that's absent from Scott Lynch's, and a similar but decidedly less self-aware sense of humor.  (I also know who I'll chiefly be rooting for when it comes to Riyria themselves.)  I may not actually start with the Riyria cycle as such, though: Sullivan has also written a prequel series that sets up the actual Riyria universe; and while he only wrote it after the Riyria books, I have three main reasons to nevertheless want to start with it: First, Tolkien's example (chiefly the Silmarillion and Unfinished Tales) shows that it can be beneficial for a fantasy author to know where exactly he is headed when creating the early history of his fictional universe; secondly, the individual books of Sullivan's prequels series — known as Legends of the First Empire — are currently free on Audible, but only until July 17, so I suppose I'd better get to them soonish … and thirdly, going by their description, they sound like they, or at any rate prequel book #1 (Age of Myth), just might be "fantasy with a setting that is not based upon a European medieval period", and just might thus let me check off yet another 100 Books of Summer prompt.  (Not entirely sure about that last point, though — I guess that remains to be seen.)
[100 Days of Summer Reading 2023, prompts 81 and 33: Book that you acquired for free, and Book title includes all of the letters in P-A-T-I-O or D-E-C-K.]