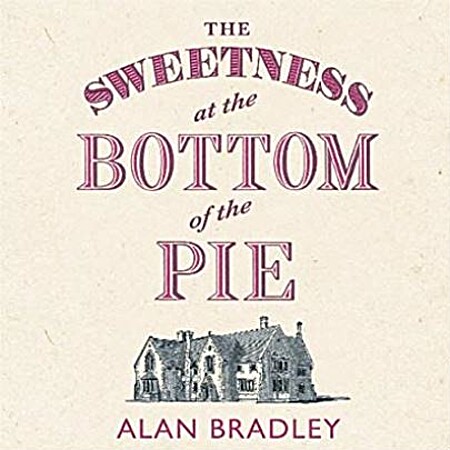 "'What's up, Dogger?' I askeed lightly, trying to make it sound a little bit — but not too much — like Bugs Bunny."
Take note, Ms. Wright: This is how you do pop culture references — you want them to have a topical and period adequate connection to whatever events you're in the process of describing.
And then, just a little later, we get to:
"Then there was curare.  It , too, had an almost instant effect and again, the victim died within minutes by asphyxiation.  But curare could not kill by ingestion; to be fatal, it had to be injected.  Besides that, who in the English countryside — besides me, of course — would be likely to carry curare in his kit?"
Flavia is 11.
And a certain teenage boy comes to mind whose story Kathryn Harkup tells in A Is for Arsenic … and who, like Flavia, also owned his first chemistry set before he'd actually turned "-teen" and used it to poison his stepmother.  I guess it's a good thing Flavia is the narrator and heroine of this series …
Final Review: HERE.
Original post:
ThemisAthena.booklikes.com/post/1789330/reading-progress-update-i-ve-listened-120-out-of-396-minutes