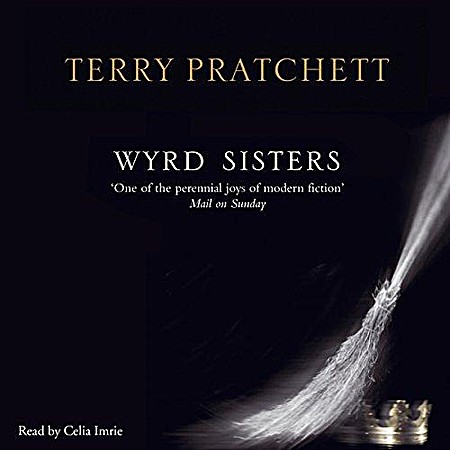 Like a fine wine …
… the kind of book that only gets better the more often you return to it.
I've revisited Wyrd Sisters three times in the last two years alone, and every single time I'm savoring every single minute of the experience.  Definitely one of my favorite Discworld novels — next to its sequel, Witches Abroad, and of course the inimitable Hogfather.
Just gotta love the three witches … and Verence, too.
Original post:
ThemisAthena.booklikes.com/post/1939736/like-a-fine-wine
Narrativium: Where the Falling Angel Meets the Rising Ape
– Terry Pratchett and Discworld
Project Page
Reviews and Blog Posts
William Shakespeare: Measure for Measure
Project Page
Reviews and Blog Posts