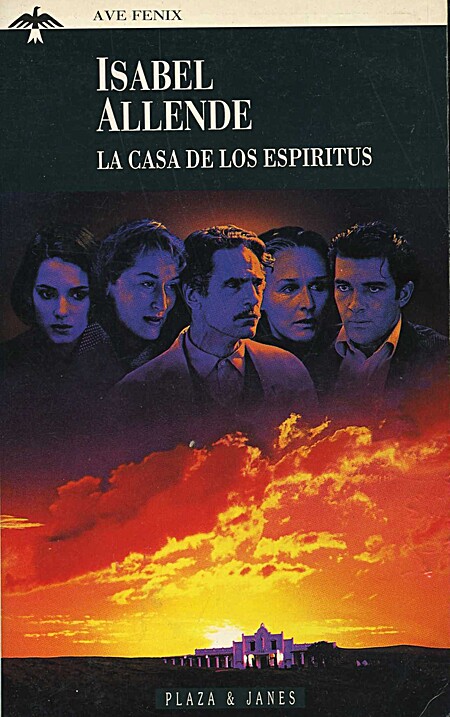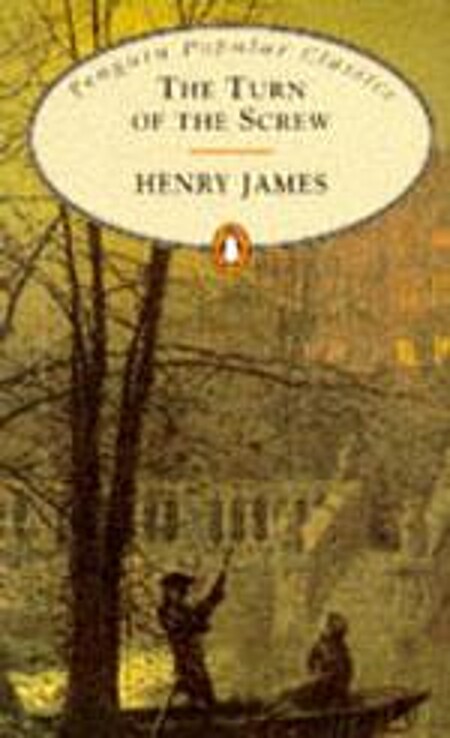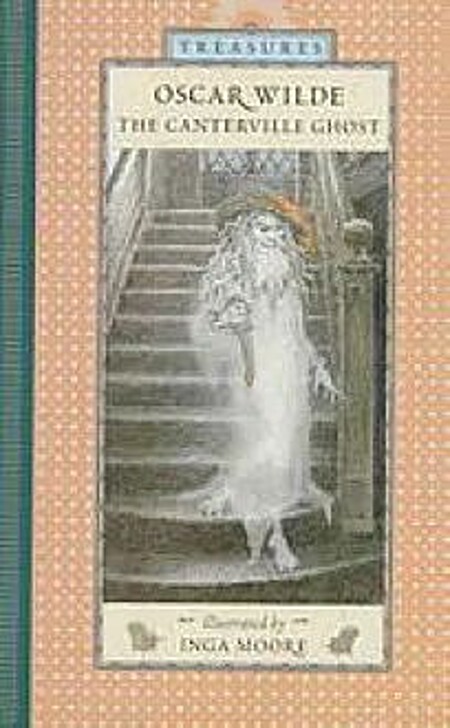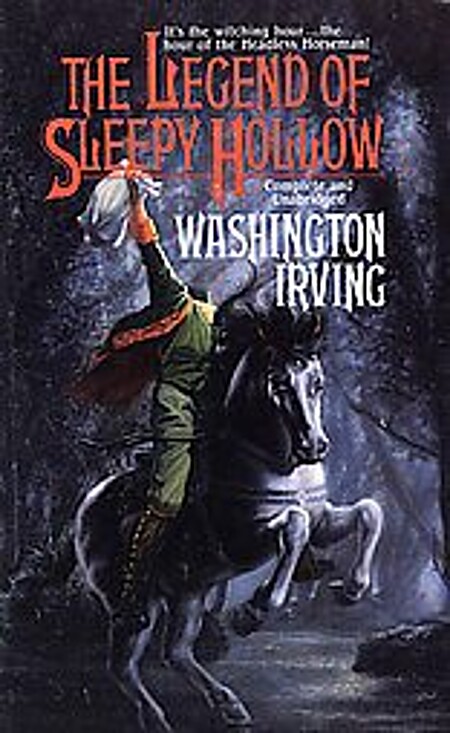 Read by Candlelight or Flashlight – E.T.A. Hoffmann: Das Fräulein von Scuderi (Mademoiselle de Scuderi) (novella)
Magical Realism – Isabel Allende: La casa de los espíritus (The House of the Spirits) (novel)
Witches – Terry Pratchett: Wyrd Sisters (or possibly Terry Pratchett / Neil Gaiman: Good Omens) (novel)
Genre: Horror – Edgar Allan Poe: The System of Dr. Tarr and Professor Feather (short story); alternately E.A. Poe: The Tell-Tale Heart or The Masque of the Red Death (also short stories)
Black Cat – Ngaio Marsh: Black as He's Painted (novel) (black cat central to the story and therefore also black cat on the cover of the stand-alone paperback edition)
Diverse Authors Can Be Spooky Fun – Possibly Edwidge Danticat (ed.): Haiti Noir (short story anthology); otherwise TBD
Ghost Stories and Haunted Houses – Henry James: The Turn of the Screw (novella)
Young adult horror – Oscar Wilde: The Canterville Ghost (novella)
Scary Women (Authors) – Daphne Du Maurier: Jamaica Inn (novel)
Reads with BookLikes Friends – Arthur Conan Doyle: The Hound of the Baskervilles (novel)
Grave or Graveyard – Edgar Allan Poe: The Cask of Amontillado (short story); alternately Ngaio Marsh: Grave Mistake (novel) or Umberto Eco: The Prague Cemetery
Genre: Mystery – Peter May: The Blackhouse (novel)
Free Space – Dashiell Hammett: The Dain Curse (novel)
Gothic – Horrace Walpole: The Castle of Otranto (novel)
Creepy Crawlies – Arthur Conan Doyle: The Adventure of the Speckled Band (short story)
"Fall" into a Good Book – Edgar Allan Poe: The Fall of the House of Usher (short story)
Locked Room Mystery – Gaston Leroux: Le mystère de la chambre jaune (The Mystery of the Yellow Room) (novel)
It Was a Dark and Stormy Night – Agatha Christie: And Then There Were None (novel)
Set in New England – Shirley Jackson: The Lottery (short story); alternately: Dennis Lehane: Moonlight Mile (novel)
Full Moon – James D. Doss: White Shell Woman (novel) (full moon on the cover, and the protagonist / investigator is called Charlie Moon); alternately Dennis Lehane: Moonlight Mile
Vampires vs. Werewolves – Terry Pratchett: Feet of Clay (Night Watch novel; female werewolf one of the main characters & running gag involving a vampire)
Supernatural – Arthur Conan Doyle: The Sussex Vampire (short story); alternately Agatha Christie: The Pale Horse (novel)
Classic Horror – E.T.A. Hoffmann: Der Sandmann (The Sandman) (short story)
Pumpkin – Washington Irving: The Legend of Sleepy Hollow (short story)
Set on Halloween – Agatha Christie: Hallowe'en Party (novel)
There are some short stories and novellas and also some rereads in this; I can typically only take straight-up horror in small doses, and given that I'll have very little spare time in the next couple of months, I'm only going to have a reasonable shot at blacking out my card at all if I include a few faster reads.  That said, I've tried to include as many novels and as many new-to-me books as seemed feasible under the circumstances.  So … let the games begin!
Original post:
ThemisAthena.booklikes.com/post/1456969/ta-s-halloween-book-bingo-reading-list