24 Festive Tasks: Door 23 – New Year's Eve, Book:
Read a book about starting over, rebuilding, new beginnings, etc., or a book where things go "BOOM!", or with fireworks on the cover.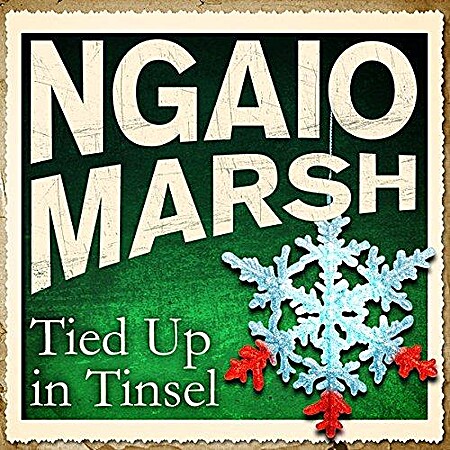 For this square, I decided to use my reread of Ngaio Marsh's Tied up in Tinsel, which is a book where a number of characters have been given a new start in life — "who" and "what" is revealed early on, but it's such a nice twist on the conventional mystery setup that I don't want to spoil it for those who have never read the book and are still planning to. Anyway, because of that new start I'm going to use it as my book for New Year's Eve. (Later in the book, something also goes "boom".  Or technically, rather, "crash".)
Review (of sorts) HERE.