OK, so I did get to another full list after all.  Here goes, without any further ado:
Virginia Woolf: Orlando
I'm happy I'm getting another shot for this book alone — could have kicked myself for leaving it off my first list.  I'm not a big fan of either time travel or main character sex changes, but here they both work for me, and you can't help but root for the MC.  (Well, of course not — Woolf was in love with her, after all.)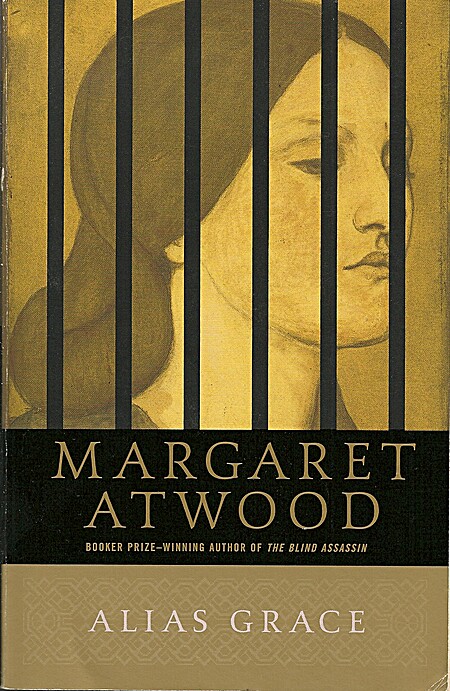 Margaret Atwood: The Penelopiad / Alias Grace
I'd love Atwood for these two books (and The Blind Assassin, which is sort of semi-historical fiction), even if she hadn't written The Handmaid's Tale or any other book.  The Penelopiad is, strictly speaking, retold myth rather than historical fiction, but what the heck, I'm going to lump it in here anyway.  (Do yourselves a favor and get the audio performed — "narrated" is definitely an understatement — by Laural Merlington.)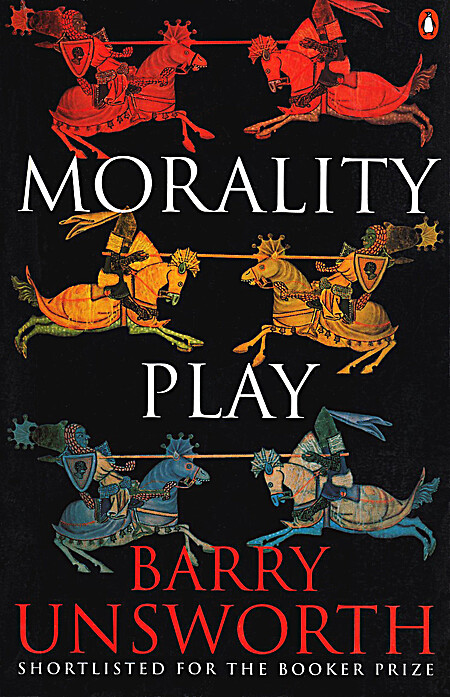 Barry Unsworth: Morality Play
If I'd read more books by Unsworth, I'd probably be listing them all here, but as it is, I'm going to go with the one book I actually have read.  Set among a group of traveling medieval actors; short, to the point — and the kind of tale that stays with you long after you've finished it.
Michael Ondaatje: The English Patient
The movie is great, but the book is even better.  It will also make you want to read up on Herodotus.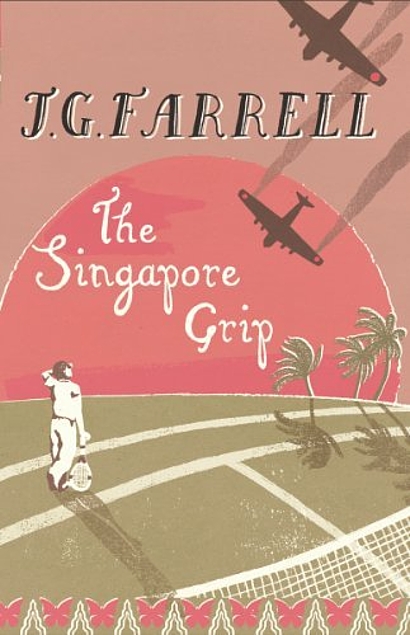 J.G. Farrell: Empire Trilogy
Farrell only published six books during his lifetime; two of them (Troubles and The Siege of Krishnapur: books 1 and 2 of the so-called Empire Trilogy) clinched a Booker Prize, the third installment of this "trilogy" — which actually isn't one –, The Singapore Grip, is considered one of the top 10 essential books on Singapore.  Taken together, the three novels shine a spotlight on three different moments in the eventual breakup of the British Empire: Ireland after WWI, the Indian Rebellion, and the Japanese occupation of Southeast Asia.
Toni Morrison: Beloved
The classic novel on slavery and the Civil War and its aftermath.  'Nuff said.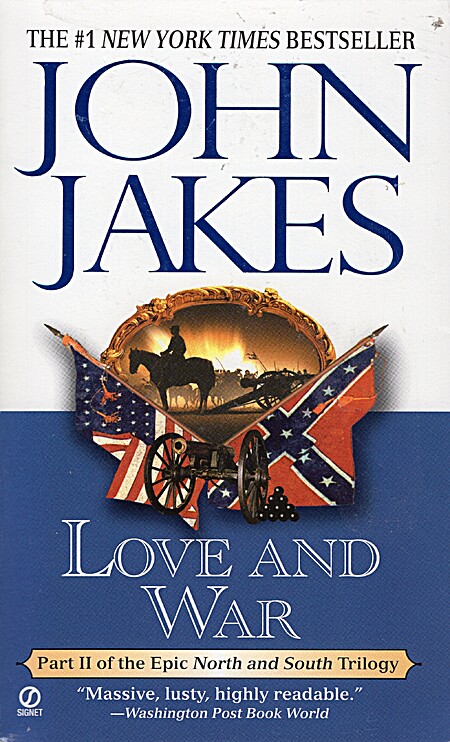 John Jakes: North & South trilogy
Riveting enough to have helped me, decades ago, to get over the end of a relationship.  I swallowed the whole trilogy in a matter of days.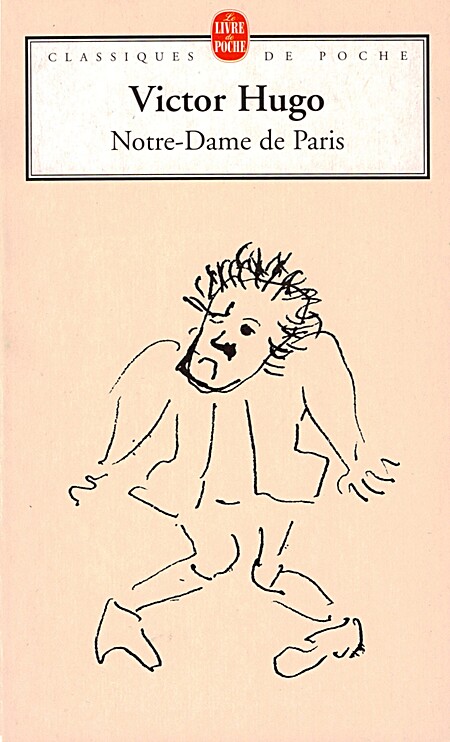 Victor Hugo: Notre Dame de Paris (The Hunchback of Notre Dame)
Gargoyles — of both flesh and stone.  Notably, Hugo wrote this as a piece of advocacy for the restoration of the cathedral.
Alexandre Dumas: La Reine Margot
The classic novelization of the St. Bartholomew's Day massacre and its aftermath … even if it's not entirely true to fact (or historical character, especially concerning Catherine de Médici).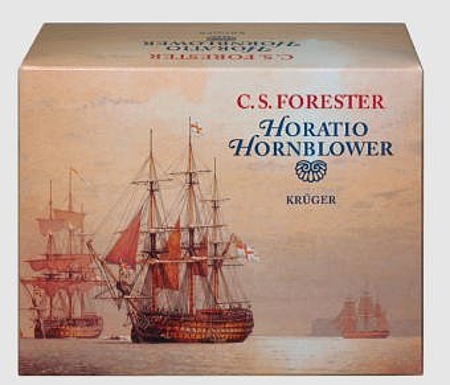 C.S. Forester: Horatio Hornblower series
A series I love almost as much as Patrick O'Brian's Aubrey / Maturin novels.
Bernard Cornwell: Sharpe series
"One if by land, two if by sea" — yes, I know, wrong war, wrong continent and wrong symbolism, but it kind of also works as a shorthand for my favorite HistFic series on the Napoleonic wars (Aubrey / Maturin, Hornblower, and Sharpe).  Though Sean Bean just might have had something to do with the latter — Cornwell himself at times has a very, um, direct way of getting across that war is anything but glorious.
Rafael Sabatini: Scaramouche (and Captain Blood, and The Sea Hawk)
Errol Flynn probably only would have had half a career without Sabatini's Captain Blood and The Sea Hawk (both of which I first read as a teenager, after having been turned onto swashbucklers by — who else — Dumas's Muskeeers), but the one novel (and character) I have a particular fondness for is Scaramouche, he of the gift of laughter and the sense that the world was mad.  (Also, hattip to Stewart Granger, who portrayed him in the movie adaptation.)
Rose Tremain: Restoration
One of the rare cases where I actually prefer the movie adaptation; chiefly because I like the movie's Merrivel better than the character as written by Tremain.  Either way, though, a glorious tribute to the England of the late 17th century.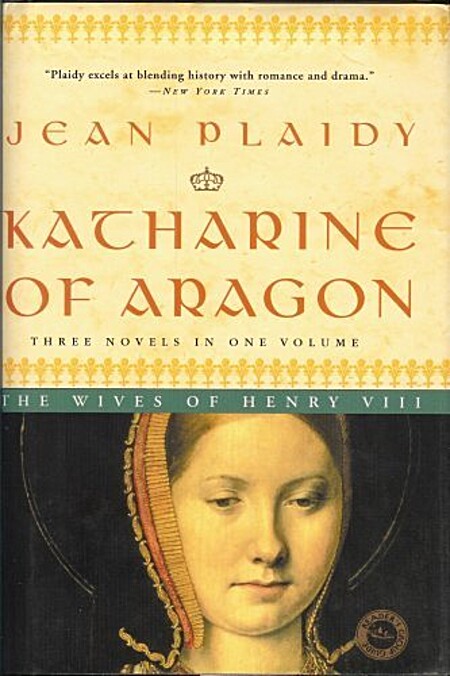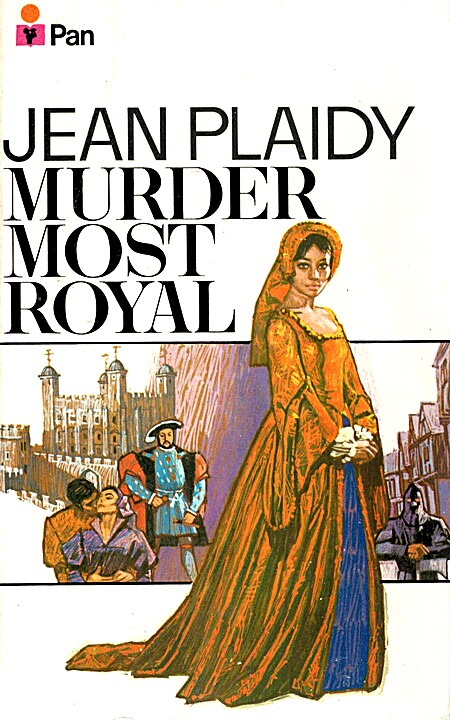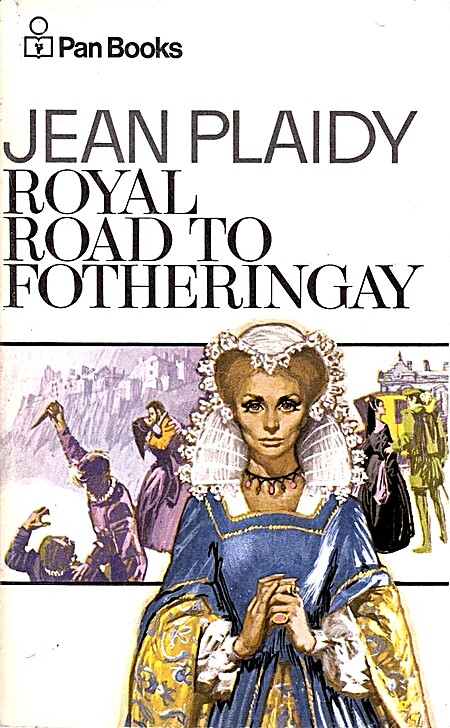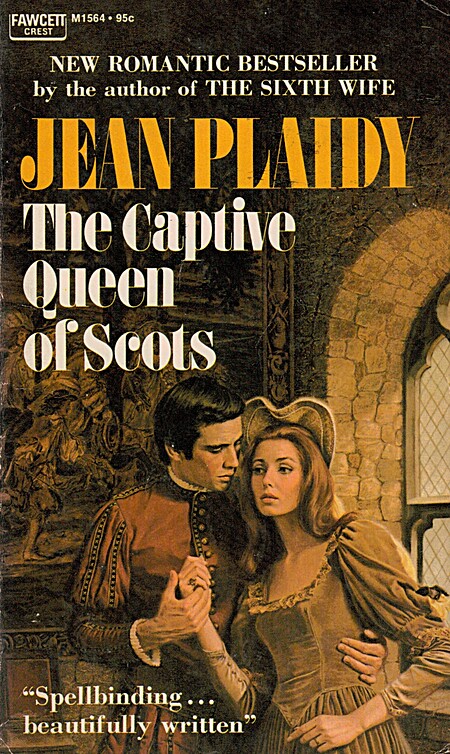 Jean Plaidy
Another one of my earliest historical fiction loves; particularly, her several series focusing on the Plantagenet, Tudor and Stuart queens.  They may not all have aged tremendously well, but they're backed up by vastly more solid historical research than the books of many a more recent bestseller writer (looking at you, Philippa Gregory), and at least as importantly, Plaidy actually empathized with her characters and cared for them, whereas others — cough, Gregory, cough — seem more interested in exploiting long-disputed historical clichés for the sake of sensation and a juicy tale.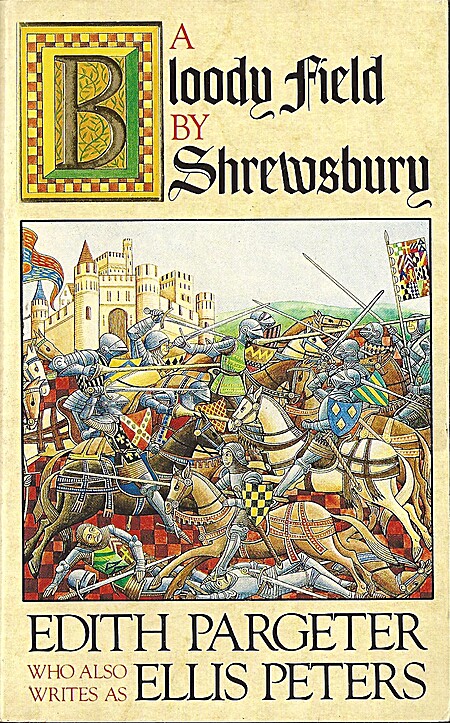 Edith Pargeter: A Bloody Field by Shrewsbury
The story of the Hotspur rebellion, told from the POV of the three Henrys (IV (aka Bolinbgroke), V (aka Prince Hal), and Hotspur), as well as a fictional Shrewsbury lass.  If you've only come across this story via Shakespeare's plays, you certainly won't find the same characters here; particularly not the same Harry Hotspur, and personally I like Pargeter's Hotspur a good deal better; but then, of course I'm meant to. — And one day I'll probably also read her Brothers of Gwynedd quartet (her take on the story underlying Sharon Kay Penman's Welsh Princes trilogy); if I already had, I totally wouldn't rule out that I'd want to add those books to this list as well.  N.B.: For those who don't know, Edith Pargeter was the real name of Ellis Peters, the creator of the Chronicles of Brother Cadfael (also set in Shrewsbury, though a few centuries earlier than this book).  Pargeter / Peters incidentally also published a gorgeously illustrated nonfiction book on Shropshire and the Welsh borderland, Strongholds and Sanctuaries., which I found extremely valuable as a guide in preparing a trip to the area two years ago.
Anne Perry
Of her Charlotte and Thomas Pitt series, the first book — The Cater Street Hangman — still remains one of my favorites.  Both there and in her other series — William Monk — the main characters sometimes exhibit annoyingly modern attitudes, which are didactically set against the traditional / backward-looking / conservative / narrowminded attitudes of their antagonists.  This aside I can't fault her research, however, and her books have, at this point, become enough of a comfort reading go-to for them to warrant inclusion here.  This is particularly true for her Christmas novellas, in each of which she takes a supporting character from one of her two main series and makes him / her the protagonist of a story that is tangentially related to the main series (but not necessarily incorporated in it).  In fact, if I had to pick one favorite among these three "branches" of her output (Pitt, Monk, and Christmas novellas), I'd probably go for the Christmas novellas every time; never mind that Perry can't always resist preaching the spirit of the season.
James Ellroy: L.A. Confidential
Corruption and police brutality in 1950s Lalaland: The movie has great visuals, but Ellroy's prose has a clipped, sharp-edged style that fits the subject matter to a T.  (HistFict definition note: Ellroy was born in 1948, so technically this is only borderline historical fiction — I'd still argue that his knowlege of early 1950s L.A. / Hollywood society and policing is not so much a matter of personal, first-hand insight but, rather, historical research performed at the time of writing this book, i.e. in his adulthood.)
Susanna Clarke: Jonathan Strange and Mr. Norell
This will never be one of my top ten (or so) favorite novels under any definition; chiefly because it drags interminably in the middle and is a good 200 pages (or more) too long.  But I love the concept, and where it works — particularly at the beginning — it works incredibly well.  It's also one of the few "alternative history" books that have held my attention long enough for me to actually finish it, even despite its sagging dreadfully in the middle.
Mary Stewart – Merlin trilogy
Full disclosure: I still have to complete book 3.  Even so, I'll say that as an alternative take on the Arthur saga this is working surprisingly well for me; particularly the first book — The Crystal Cave –, the story of Merlin's youth and a "prequel" of sorts to the better-known subject matter dealing with King Arthur directly. 
T.H. White: The Sword in the Stone
Short of Thomas Malory (and Tennyson's Idylls of the King), the classic version of the Arthurian saga.  I've never had much use for the Lancelot and Guinevere romance; consequently, the later parts of White's Once and Future King are decidedly less my kind of thing — but the first book is simply glorious.
Roger Lancelyn Green: King Arthur / Robin Hood
And, finally … if you haven't first met King Arthur and Robin Hood (and plenty of other mythical kings and heroes, but let's just stick with these two, shall we?) courtesy of T.H. White or Howard Pyle, you've most likely met them in the books of Roger Lancelyn Green.  Timeless tales that can't help but draw you in.
Original post:
ThemisAthena.booklikes.com/post/1915905/more-favorite-essential-historical-fiction-towards-the-200