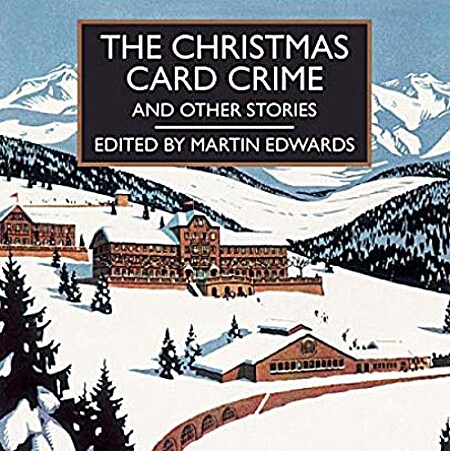 24 Festive Tasks: Door 20 – Christmas, Book:
The third annual edition of the British Library's anthologies of unjustifiedly-buried Golden Age Christmas mystery short stories, again edited by Martin Edwards.  Great fun and a great way to segue into the holiday season, one story at a time.
I'm using it as my book for, guess what, the Christmas square of 24 Festive Tasks.
Original post:
ThemisAthena.booklikes.com/post/1814952/24-festive-tasks-door-20-christmas-book