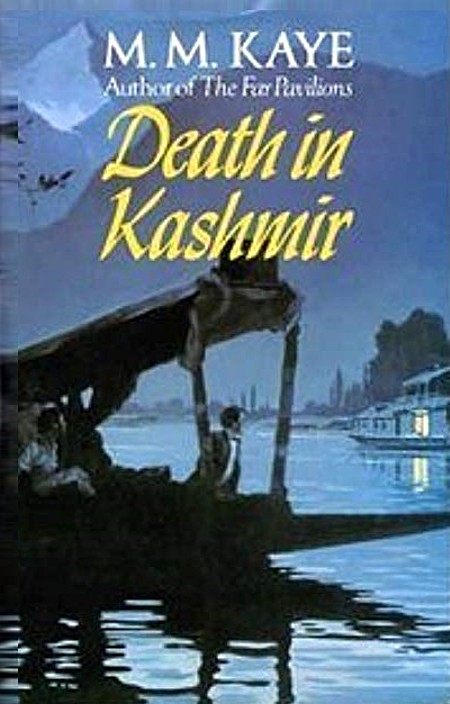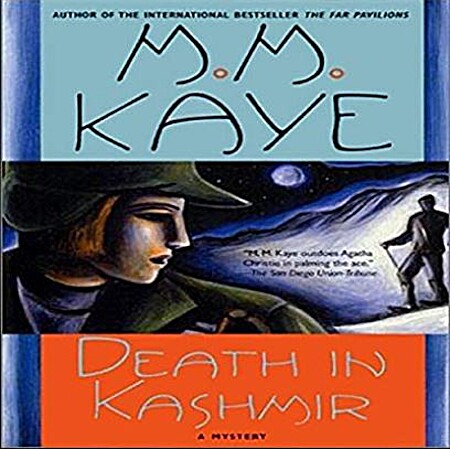 Well, that was somewhat more of a slog than I had expected — and only in a minor part owing to M.M. Kaye herself; even though she does rely more on "dark and stormy night" scenarios than I would have liked to see, as well as on characters, including protagonists, behaving TSTL to such an extent it's a wonder they don't all get killed in the first chapter.
Chiefly, though, it just puzzles the heck out of me how anybody at Audible could have thought it was a good idea to let a book set firmly in the British colonial establishment, and featuring exclusively characters belonging to said establishment (with the attendant accents and attitudes) be read by an Indian narrator with a very pronounced Indian accent (whose narration moreover resembles that of an automaton, but let that be) — and who doesn't have the first clue how to pronounce English place names and certain other English terms, to boot.  I mean, yeah, the book has "Kashmir" in the title, but it should have been some sort of clue in selecting the narrator that it was written by a British author and is set immediately before the end of the Raj …
Oh well.  Onwards and upwards.  At least I finished it just in time to be allowed to roll again tonight!
Original post:
ThemisAthena.booklikes.com/post/1921624/reading-progress-update-i-ve-listened-to-100