The Twelve Tasks of the Festive Season — Bonus Entry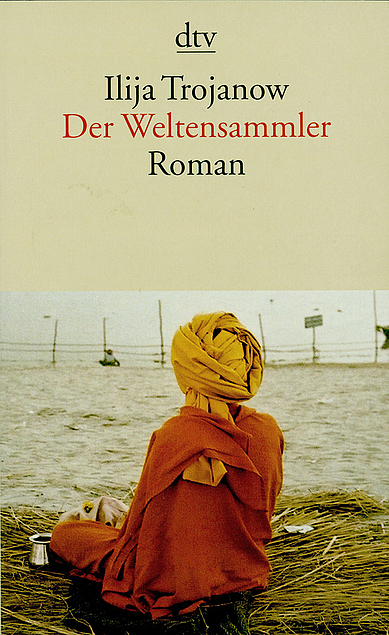 Task the Fifth: The Kwanzaa:
– Read a book written by an African-American author or set in an African country.
I blacked out my card on Dec. 19 using the "activity" entry for the Kwanzaa square, but since thereafter I did read a book set (partially) in Africa, too, here's my "bonus entry" post … sorry for reporting in belatedly; blame it on BookLikes posting issues and a surfeit of things going on all at the same time in my life at present. 🙁
Not that it still seems to matter greatly to begin with, alas … (sigh).
Der Weltensammler (The Collector of Worlds) is a novelized biography of 19th century polymath and explorer Sir Richard Francis Burton, who traveled widely in India, the Middle East and Africa, visiting Mecca (disguised as an Arab) and seeking — partially successfully, though he didn't know it — the source of the Nile (he did make it to Lake Victoria, but failed to confirm that the Nile actually does originate from there).  He is best remembered today for his translation of The 1001 Nights.
Interesting, though quite obviously largely fictitious insights into a fascinating life, and a voyage back through time to the Orient, Africa, and British Empire of the 19th century.
Snow Globes: Reads
Bells: Activities
Original post:
ThemisAthena.booklikes.com/post/1512708/the-twelve-tasks-of-the-festive-season-bonus-entry