Vertical, right down the middle.
The "bingo" squares and books read: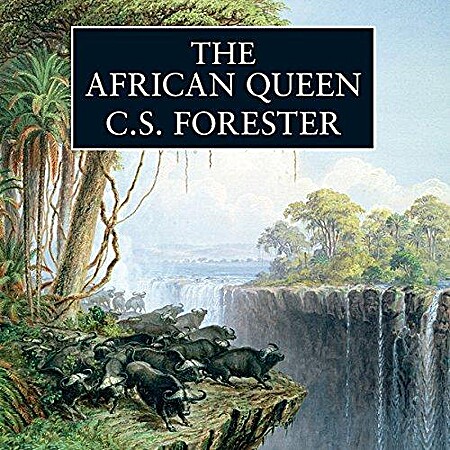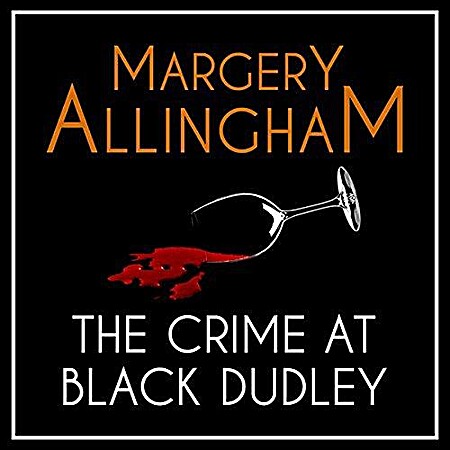 And now that "Country House Mystery" has been called, I actually do have an incentive to also finish my last bingo book — Sharyn McCrumb's She Walks These Hills — fairly soonish after all, as a "Supernatural" call now will give me another immediate bingo, too.
My Square Markers and "Virgin" Bingo Card:
"Virgin" card posted for ease of tracking and comparison.

Black Kitty:
Read but not called

Black Vignette:
Called but not read
Black Kitty in Black Vignette:
Read and Called
Black Kitty Center Square: (Read = Called)
Current Status of Spreadsheet:
(Note: Physical print editions unless stated otherwise)
Original post:
ThemisAthena.booklikes.com/post/1608884/halloween-bingo-2017-update-8-bingo-no-5