Bingo No. 8: Left column.
Bingo No. 9: Bottom row.
Bingo No. 10: Four corners and center square.
The "bingo" squares and books read:
Bingo No. 8:
Bingo No. 9: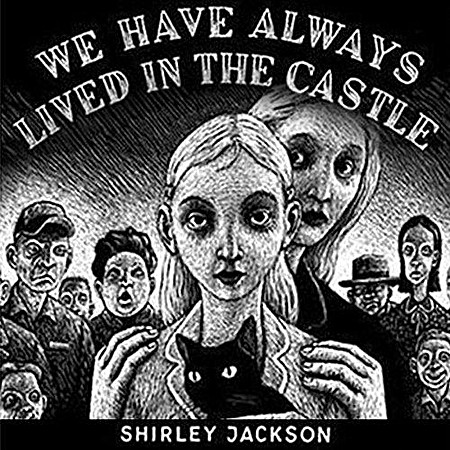 Bingo No. 10:
There's a nice symmetry to the fact that the bingo call which will give me my "real" blackout (and my final three bingos) is going to be for the square that was also my last bingo read — "Supernatural" (Sharyn McCrumb, She Walks These Hills).
My Square Markers and "Virgin" Bingo Card:
"Virgin" card posted for ease of tracking and comparison.

Black Kitty:
Read but not called

Black Vignette:
Called but not read
Black Kitty in Black Vignette:
Read and Called
Black Kitty Center Square: (Read = Called)
Current Status of Spreadsheet:
(Note: Physical print editions unless stated otherwise)
Original post:
ThemisAthena.booklikes.com/post/1611309/halloween-bingo-2017-update-11-triple-bingo-nos-8-9-and-10