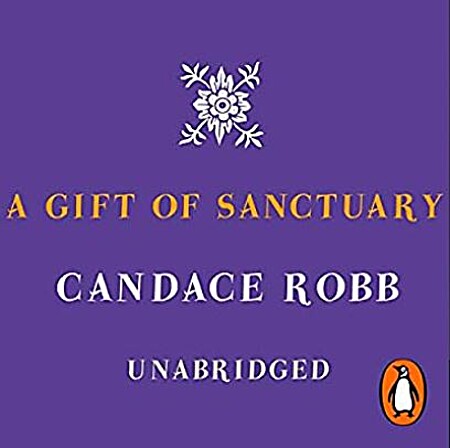 24 Festive Tasks: Door 22 – New Year's Eve / St. Sylvester's Day, Book:
Read a book about an ending or a new start, where things go BOOM, with fireworks on the cover, set in medieval times, about the papacy, or where miracles of any sort are performed.
It's unlikely that Candace Robb's Owen Archer series will ever be able to entirely replace Ellis Peter's Brother Cadfael series in my estimation, but I liked book 1 (The Apothecary Rose) well enough to take a closer look, and this installment (book 6) is fully living up to my expectations so far.  It also seems a good one to read "out of order", as it is set in Wales and only features some of the usual cast of characters.
Original post:
ThemisAthena.booklikes.com/post/1987720/24-festive-tasks-door-22-new-year-s-eve-st-sylvester-s-day-book