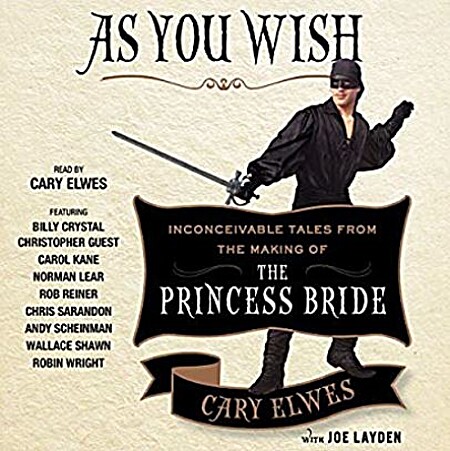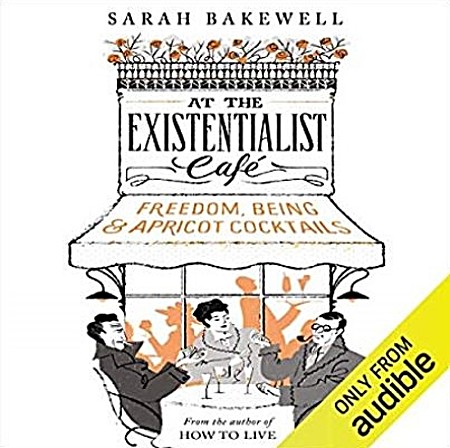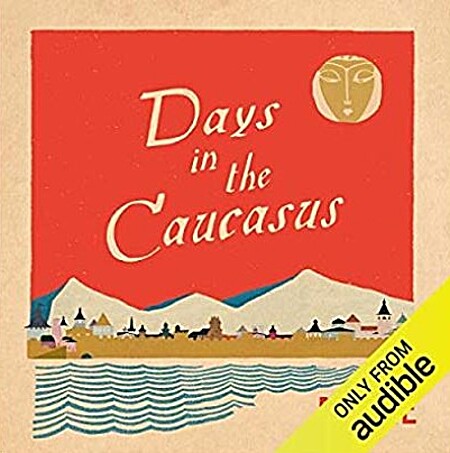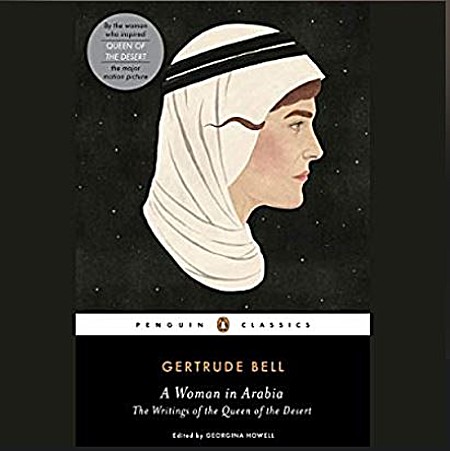 Here's my robot card selection:
1. Cary Elwes: As You Wish
2. Sarah Bakewell: At the Existentialist Café
3. Banine: Days in the Caucasus
4. Gertrude Bell: A Woman in Arabia
5. Nelson Mandela: Long Walk to Freedom
6. Helene Cooper: The House at Sugar Beach
7. Gerald Durrell: My Family and Other Animals
8. Patrick Leigh Fermor: Between the Woods and the Water
9. Joachim Gauck: Winter in Sommer, Frühling im Herbst
10. Matt Haig: Notes on a Nervous Planet
… and the draw is for … (drum roll):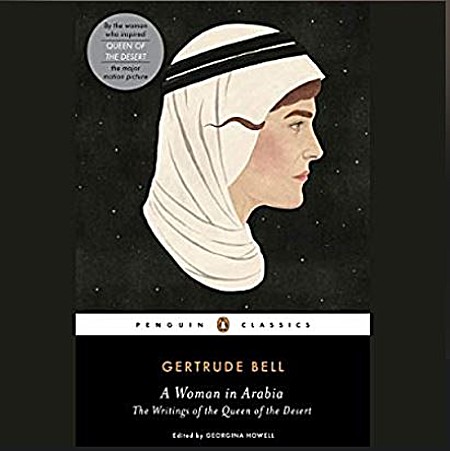 So — Gertrude Bell's A Woman in Arabia it is!
Original post:
ThemisAthena.booklikes.com/post/1928183/bl-opoly-robot-card-for-square-17-why