24 Festive Tasks: Door 10 – Bon Om Touk, Task 4:
Which are your 3 favorite books where a key character is "moonlighting"?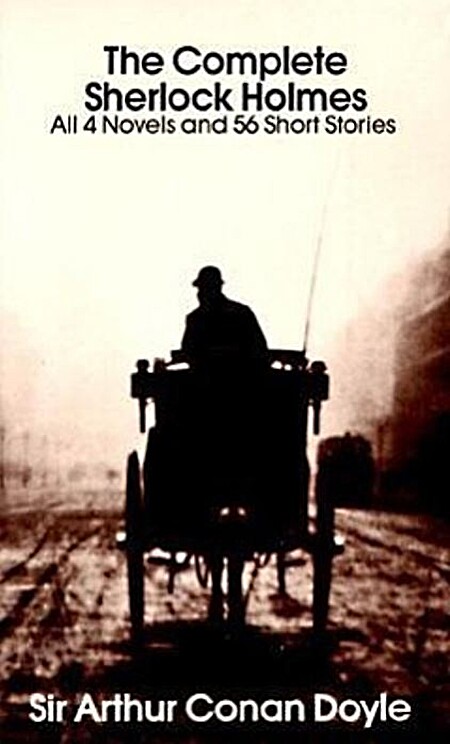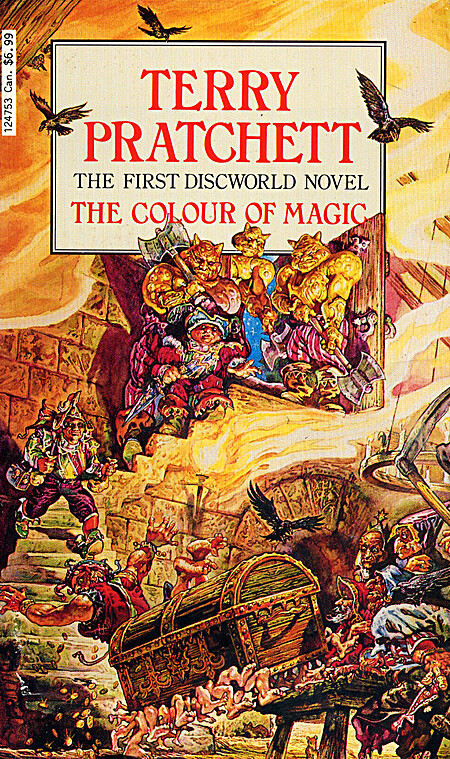 Three moonlighting characters:
1. Dr. John Watson:  The good doctor actually has a full-time practice as an MD — which doesn't stop him from routinely going sleuthing with London's self-declared "only consulting detectivie", however.
Since "moonlighting" is built into the character profile of pretty much every amateur detective (and if not into theirs, at the very least into that of their sidekicks), I could probably just go on listing cozy mysteries … but just to keep it varied, I'll add instead:
2. Jack Walser: Journalist by trade, who joins Sophie Fevvers's circus and moonlights there as a clown in order to be able to finish Sophie's biography (and just generally be close to her) in Angela Carter's Nights at the Circus.
3. Rincewind: Discworld's most hapless wizard, who is pressed into moonlighting as Twoflower's (and his luggage's) tourist guide in Terry Pratchett's The Colour of Magic.
Original post:
ThemisAthena.booklikes.com/post/1811789/24-festive-tasks-door-10-bon-om-touk-task-4-moonlighting-book-characters