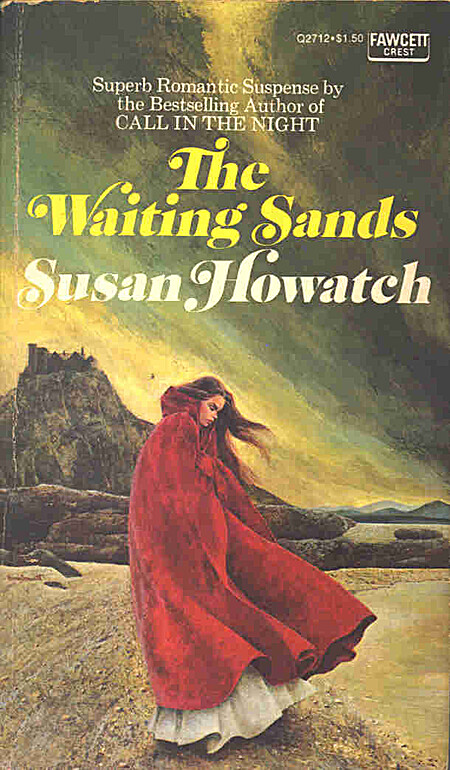 Reading Progress Updates
33%:
Not the edition I'm reading, but by far the most atmospheric cover of all the editions on BL.
I don't like either of the men — if I'm not supposed to, job well done, Ms. Howatch.  If I am supposed to like one or all of them (or even find them intriguing) … I guess it's a good thing we've moved on since the 1970s.  That said, as a teenager I'd probably have fallen for Daniel.

Kyle of Lochalsh
(Image sources here and here)
Got some photos of my own, too — will have to look for them later.

(Image Source)
And I'm pretty sure Roshven is inspired by Eilean Donan Castle … which, after all, also figures in everything from James Bond to the Highlander movie (and which in reality isn't half as ancient as it is conveniently made to look).
Original post:
ThemisAthena.booklikes.com/post/1800672/reading-progress-update-i-ve-read-33
75%:
Well, that was unexpected.  (Not.)    
Two of the main characters have just died … and all I can think is, cool, we finally should be able to wrap things up now.   Seriously, this book has not aged well.
Original post:
ThemisAthena.booklikes.com/post/1800979/reading-progress-update-i-ve-read-75
~~~~~~~~~~~~~~~
Blogging Series: LitScapes