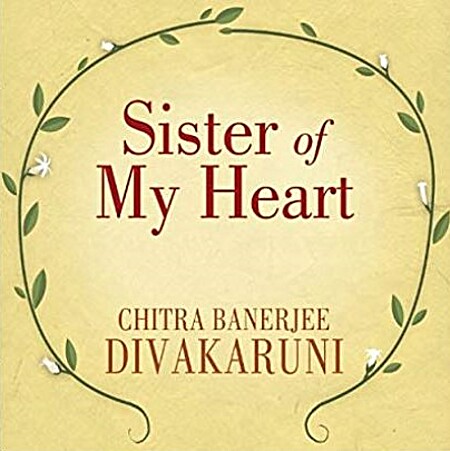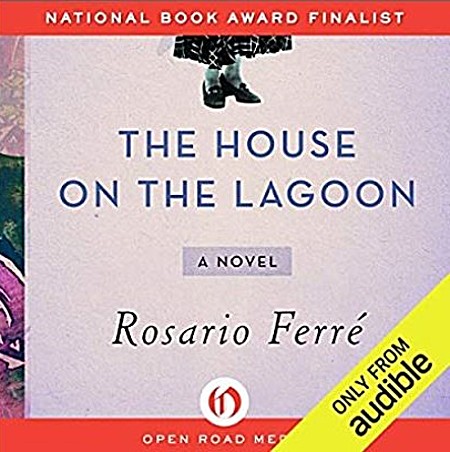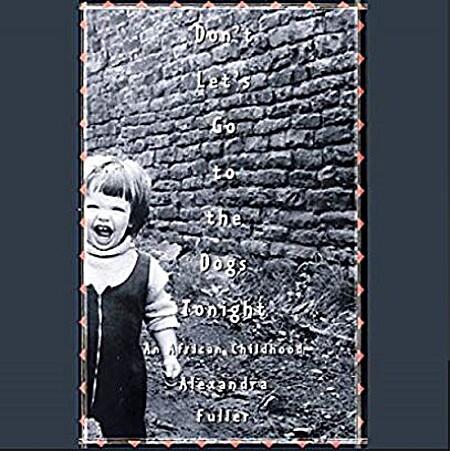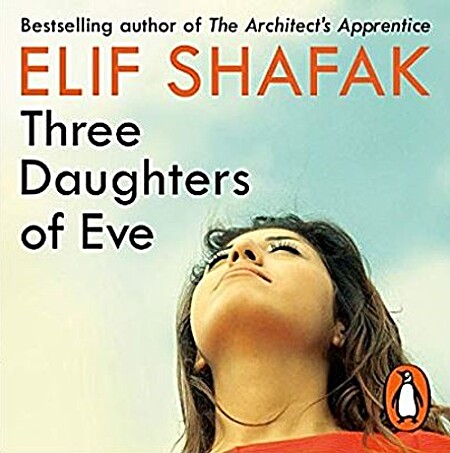 I've made it to square 100 (yey!), which calls for letting the BookLikes crowd decide my next read. 
So, please vote:
Which book should I read next?
Chitra Banerjee Divakarumi: Sister of My Heart

                Rosario Ferré: The House on the Lagoon

Alexandra Fuller: Don't Let's Go to the Dogs Tonight

Elif Shafak: Three Daughters of Eve
The Blurbs: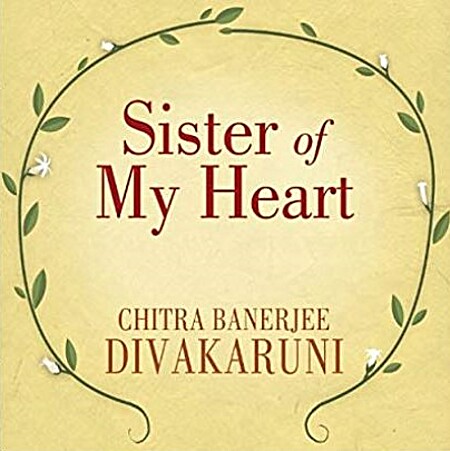 Chitra Banerjee Divakarumi: Sister of My Heart
From the award-winning author of Mistress of Spices, the best-selling novel about the extraordinary bond between two women, and the family secrets and romantic jealousies that threaten to tear them apart.
Anju is the daughter of an upper-caste Calcutta family of distinction. Her cousin Sudha is the daughter of the black sheep of that same family. Sudha is startlingly beautiful; Anju is not. Despite those differences, since the day on which the two girls were born, the same day their fathers died – mysteriously and violently – Sudha and Anju have been sisters of the heart. Bonded in ways even their mothers cannot comprehend, the two girls grow into womanhood as if their fates as well as their hearts were merged.
But when Sudha learns a dark family secret, that connection is shattered. For the first time in their lives, the girls know what it is to feel suspicion and distrust. Urged into arranged marriages, Sudha and Anju's lives take opposite turns. Sudha becomes the dutiful daughter-in-law of a rigid small-town household. Anju goes to America with her new husband and learns to live her own life of secrets. When tragedy strikes each of them, however, they discover that despite distance and marriage, they have only each other to turn to.
Set in the two worlds of San Francisco and India, this exceptionally moving novel tells a story at once familiar and exotic, seducing listeners from the first minute with the lush prose we have come to expect from Divakaruni. Sister of My Heart is a novel destined to become as widely beloved as it is acclaimed.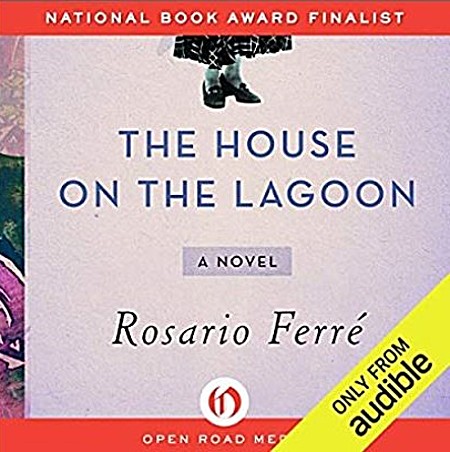 Rosario Ferré: The House on the Lagoon
Finalist for the National Book Award: A breathtaking saga from Puerto Rico's greatest literary voice.
This riveting, multigenerational epic tells the story of two families and the history of Puerto Rico through the eyes of Isabel Monfort and her husband, Quintn Mendizabal. Isabel attempts to immortalize their now-united families — and, by extension, their homeland — in a book. The tale that unfolds in her writing has layers upon layers, exploring the nature of love, marriage, family, and Puerto Rico itself.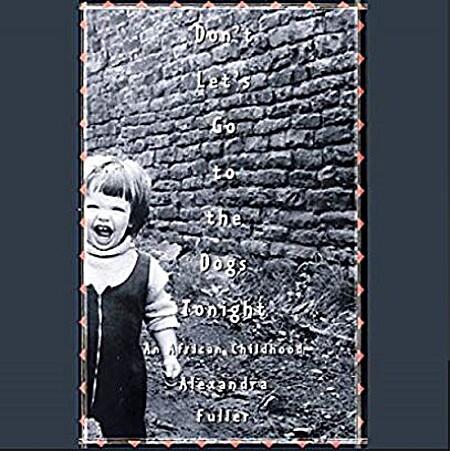 Alexandra Fuller: Don't Let's Go to the Dogs Tonight
Alexandra Fuller tells the idiosyncratic story of her life growing up white in rural Rhodesia as it was becoming Zimbabwe. The daughter of hardworking, yet strikingly unconventional English-bred immigrants, Alexandra arrives in Africa at the tender age of two. She moves through life with a hardy resilience, even as a bloody war approaches. Narrator Lisette Lecat reads this remarkable memoir of a family clinging to a harsh landscape and the dying tenets of colonialism.
'Told with all the intensity of Lorna Sage's Bad Blood ' — The Times.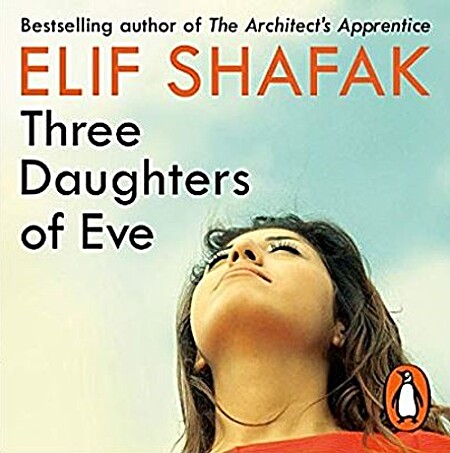 Elif Shafak: Three Daughters of Eve
Peri, a wealthy Turkish housewife, is on her way to a dinner party at a seaside mansion in Istanbul when a beggar snatches her handbag. As she wrestles to get it back, a photograph falls to the ground – an old Polaroid of three young women and their university professor. A relic from a past – and a love – Peri had tried desperately to forget. The photograph takes Peri back to Oxford University, as an 18-year-old sent abroad for the first time and to her dazzling, rebellious professor and his life-changing course on God. It also takes her to her home with her two best friends, Shirin and Mona, and their arguments about Islam and femininity and, finally, to the scandal that tore them all apart.
Original post:
ThemisAthena.booklikes.com/post/1854415/snakes-and-ladders-poll-ta-s-final-book-to-read