24 Festive Tasks: Door 12 – St. Andrew's Day, Task 1:
Tell us: Who is your favorite Scottish (or Scots-born / -descendant) writer?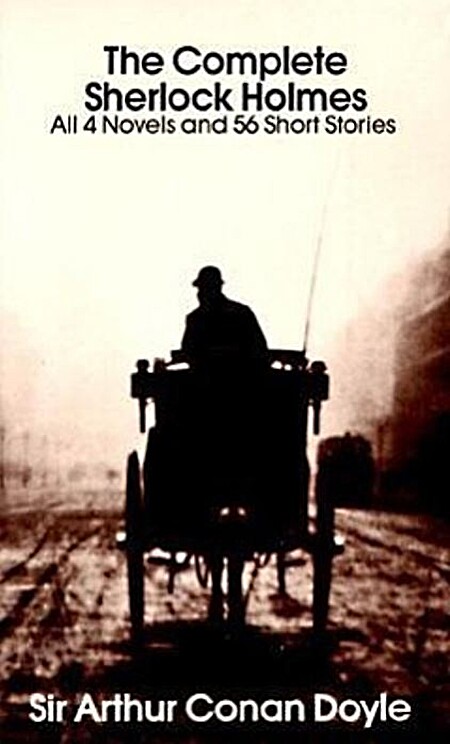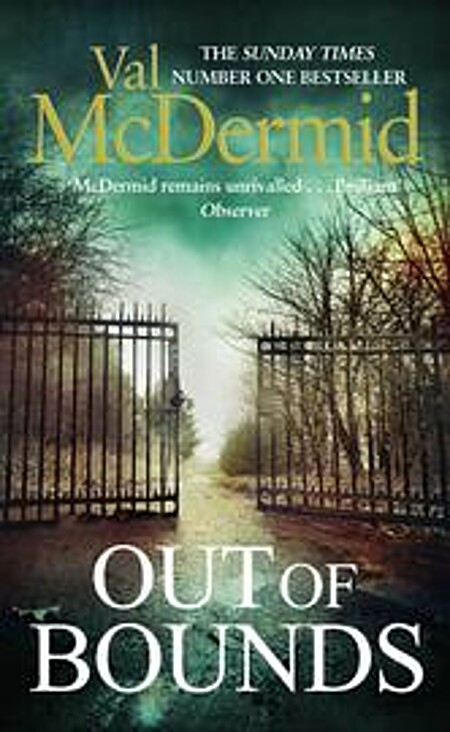 Six favorite Scottish writers:
Arthur Conan Doyle: Elementary.
Robert Louis Stevenson: For Kidnapped alone — though his Edinburgh Picturesque Notes, even 150 years after their first publication, remain one of the best portraits of Edinburgh you'll ever read, and his short stories are right up there with the best of them.
Ian Rankin: The man who made Edinburgh a character in his novels unlike any other, to the point of making you feel you'd know your way around even if you never actually get to visit.
Josephine Tey: In the space of a mere 200 pages or so, she revolutionized modernity's perception of Richard III.  Alas, she only wrote a handful of novels and plays and I've yet to explore even all of those, but what I've read of her, I like enormously.
Val McDermid: Tough, no-nonsense crime fiction featuring strong, independent women investigators; including and in particular the Karen Pirie series (also (chiefly) set in Edinburgh).
Peter May: Nobody captures the Western Highlands and the Hebrides like him — particularly the stark, windswept beauty of Harris and Lewis.
Original post:
ThemisAthena.booklikes.com/post/2002891/24-festive-tasks-door-12-st-andrew-s-day-task-1