Reblogged from: Murder by Death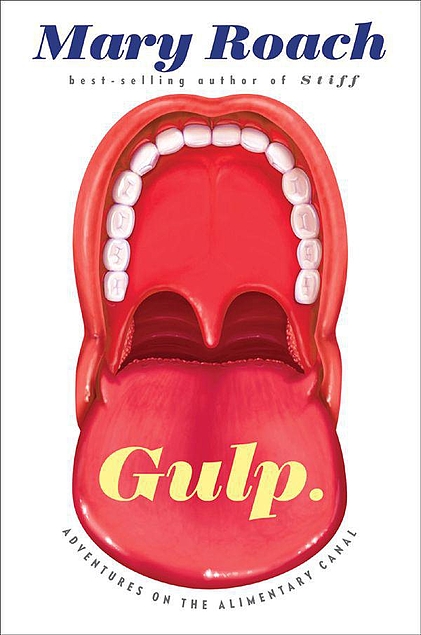 Just a reminder that in addition to all the Halloween Book Bingo fun, The Flat Book Society's first read starts September 1st.   Thankfully, it's a 60 day read, something I think all us Bingo participants will appreciate.
Anyone seeing this for the first time – you're welcome to join us for this read or any others. We're a group newly formed to read what most people would call 'popular' science books; the ones that don't make your eyes glaze over (hopefully) or put you into a coma.  There's a list of books in the club in a continuous state of voting, so there's no draconian group moderator (me) deciding what we're reading next.
And now I think I've extended that welcome out long enough that there's room for our club mascot, Huggins (whom you can click to go to the club).
Original post:
ThemisAthena.booklikes.com/post/1592492/the-flat-book-society-6-more-days-until-our-first-offical-group-read
The Flat Book Society
Project Page
Reviews and Blog Posts