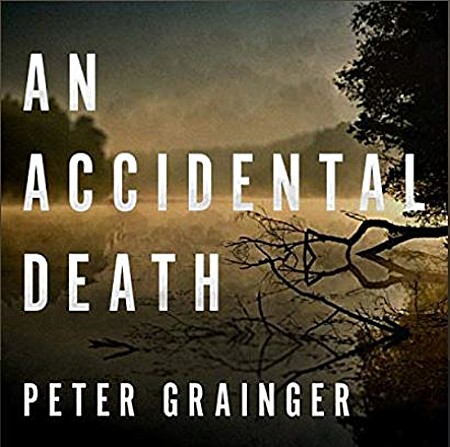 Hah.  Serendipity!  I just finished a book from Ngaio Marsh's Inspector Alleyn series … and guess what the name of the superior officer of this book's protagonist (DS Smith) is?  Detective Superintendent Allen!
Reading this for square no. 48 of Snakes and Ladders ("a book you acquired in February 2019).  So much for clearing Mt. TBR … (sigh).  On the plus side, this book comes highly recommended by Mike and sounds like it has all the makings of introducing me to what may become yet another favorite series.  So I guess it's all good!
ETA: Full review HERE.
Original post:
ThemisAthena.booklikes.com/post/1852018/reading-progress-update-i-ve-listened-to-4-out-of-412-minutes