24 Festive Tasks: Door 19 – Festivus, Book(s):
Read any comedy, parody, or satire.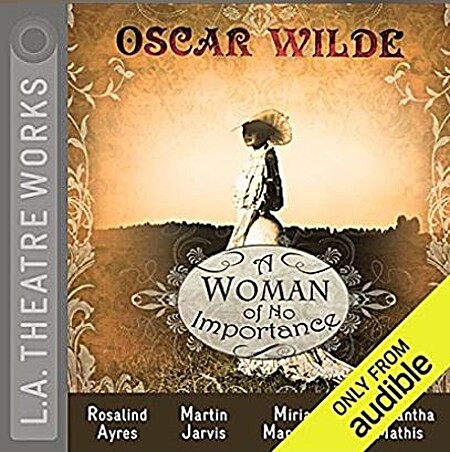 Wilde's second play; an acerbic take on the narrowness of fin de siècle English morality; or more particularly, supremely hypocritical perceptions of women's role in society.  Unlike in Wilde's later plays, the beginning comes across as a bit of an over-indulgence in the author's own clever wit, with a veritable fireworks of sparkling onelines and repartees following in quick succession without greatly advancing the plot (which is what earns the piece the subtractions in my star ratings — it's the perfect example of too much of a good thing); but once the plot and the dialogue centers on the opposing protagonists, it quickly finds its feet. — As Festivus books go, it's rather on the dark side, but it's a satire nevertheless, so I'm counting it for that square … and though (unusually for Wilde) the last line is telegraphed a mile and a half in advance, I nevertheless enjoyed saying it along with the play's heroine from all my heart.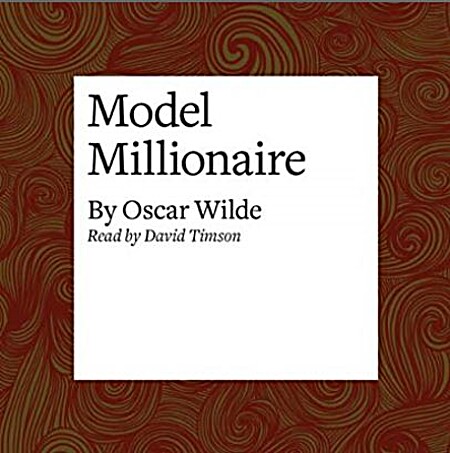 The short story Model Millionaire was my encore enjoyment to follow up A Woman of No Importance; and it couldn't be any more different in tone and intent — the tale of a gentleman who believes he has done a kindness to a raggedy beggar modelling for his artist friend … only to find that he could not possibly have been any more mistaken, and that in fact it is he who is ultimately at the receiving end of an unexpected kindness.
Original post:
ThemisAthena.booklikes.com/post/1821787/24-festive-tasks-my-final-books-doors-16-17-and-19-human-rights-day-st-lucia-s-day-and-festivus