24 Festive Tasks: Door 2 – Guy Fawkes Night, Task 4:
Find 5 uses of the word "gunpowder" in book titles in contexts other than for blowing up things or shooting people (e.g., Gunpowder Green by Laura Childs = tea).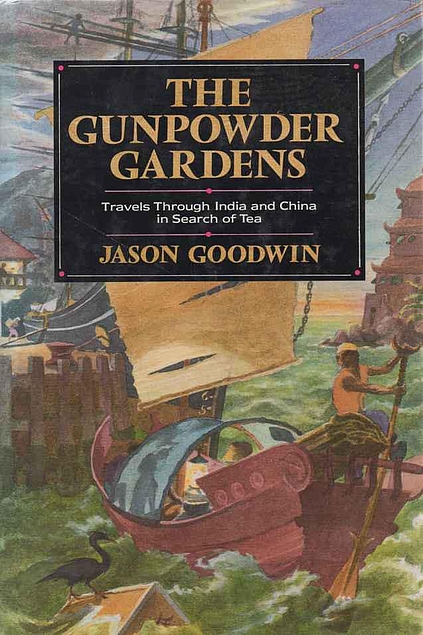 * Gunpowder Green is part of Laura Childs's Tea Shop Mystery series, in which each installment is named for a particular kind of tea.
* Gunpowder Tea by Margaret Brownley is a historical / Western romance-plus-mystery.
* The Gunpowder Gardens by Jason Goodwin is part travelogue, part tea history.
* Gunpowder by Devina Seth, Harneet Baweja and Nirmal Save is an Indian cookbook.
* Gunpowder Valentine by Paul Perry and Gunpowder Summers by Richard Nester are collections of poetry.
Original post: ThemisAthena.booklikes.com/post/1806336/24-festive-tasks-door-2-guy-fawkes-night-task-4-non-explosive-gunpowder-book-titles