24 Festive Tasks: Door 8 – International Children's Day, Task 1:
What was your favorite children's book growing up?  Your favorite middle grade book?

The first books I really loved, even before I had learned to read myself, were a number of recorded fairy tales that I owned (in actual record format) — a little 45 rpm turntable version of The Hare and the Hedgehog, and a 33 rpm double feature LP of The Twelve Dancing Princesses on one side and The Fisherman and His Wife on the other side.  I also really, really loved the LPs I had based on the Disney versions of The Jungle Book and Lady and the Tramp.
Once I had learned to read, my reading material quickly became a hodge podge of books written for children and others that were not: My very first childhood heroes included the gods and heroes of Greek mythology, merrily joined by the heroes of German adventure writer Karl May's novels.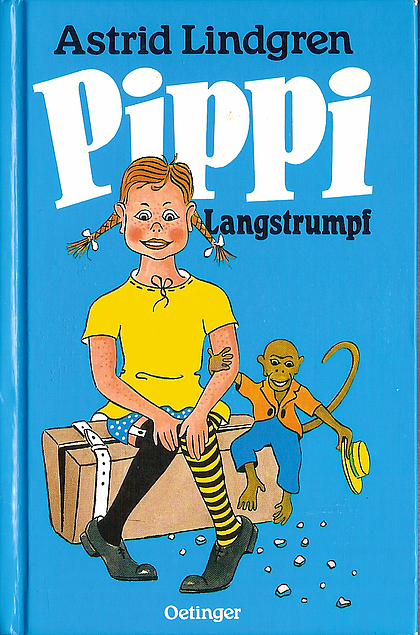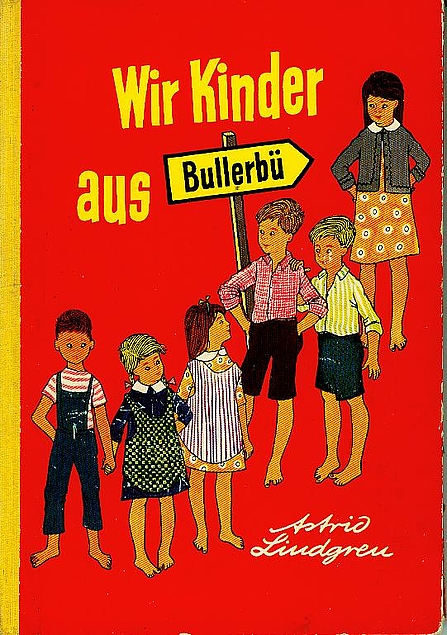 In terms of real children's books, though, my first great heroes were Otfried Preußler's Little Witch, as well as Astrid Lindgren's Pippi Longstocking and Children of Noisy Village (Bullerbyn) — Pippi and the Little Witch because they taught me that girls can do just about anything they set their minds to, and the children of Noisy Village, because their homes and multi-kid families, for all their pranks and squabbling, sounded so genuinely warm, openhearted and inviting that I very much longed to have that kind of family myself.
I also loved Waldemar Bonsel's clever little bee named Maya, Ellis Kaut's series about a mischievous little gnome named Pumuckl (to the point that my cousins took to pranking me by producing "Pumuckl's foot prints" on the beach during summer holidays) and Max Kruse's books about a baby dinosaur named Urmel (just one of a number of talking animals living on an island "under the equator" with their human friend and teacher).  The stories were adopted by Germany's most famous puppet theatre, and I loved the TV broadcasts of those adaptations as well.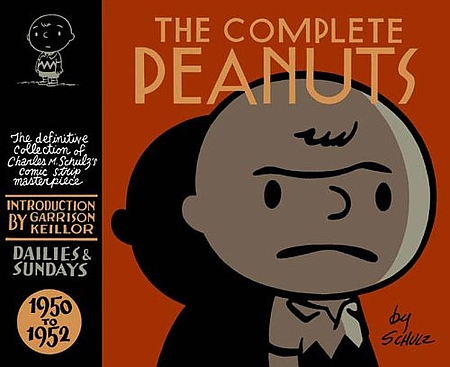 Once I had discovered cartoons, I became a fan of the Peanuts (Snoopy, Woodstock and Lucy in particular), as well as Tom & Jerry and Asterix.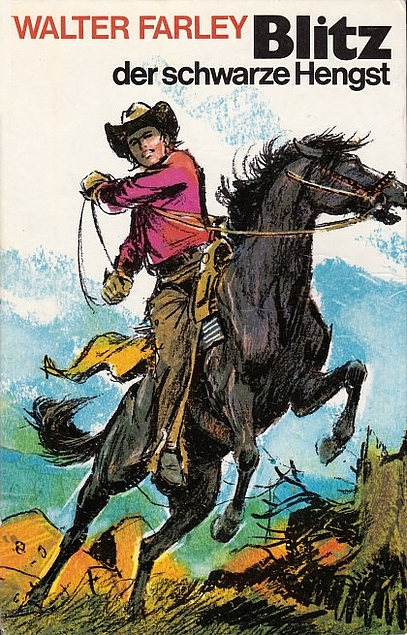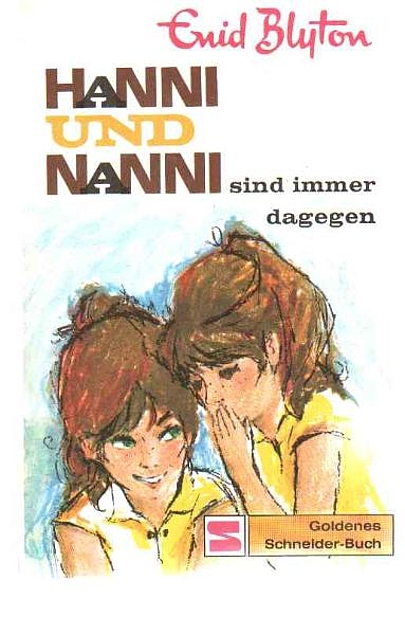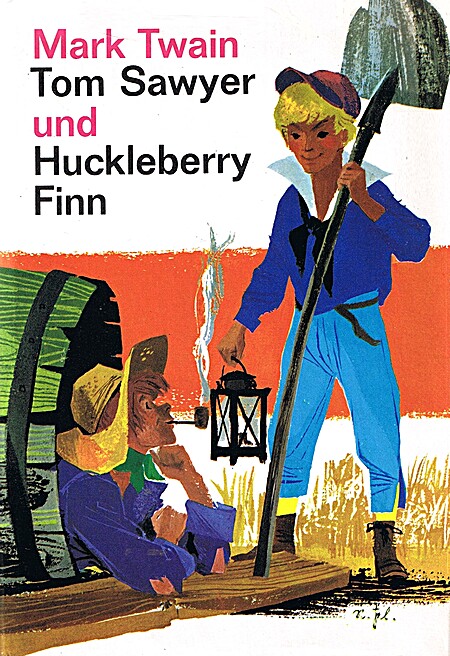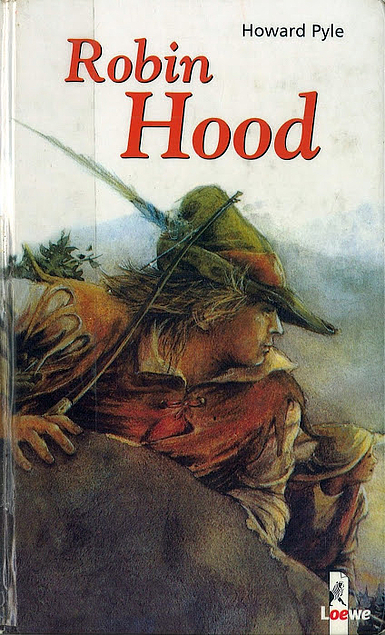 Lastly, by the time I had reached the age for what would now be called middle grade books, I was an avid horseback rider and totally in love with Walter Farley's Black Stallion … as well as a mystery fan eagerly following the adventures of The Three Investigators — and Enid Blyton's St. Clare's series almost made me wish I'd be sent off to boarding school (a desire I swiftly revised based on my experience with the next closest thing, half-board in my high school from fifth to tenth grade).  Oh, and Mark Twain's Tom Sawyer, Robert Louis Stevenson's David Balfour (the hero of Kidnapped) and the legend of Robin Hood of course fueled my sense of adventure …
Original post:
ThemisAthena.booklikes.com/post/1999460/24-festive-tasks-door-8-international-children-s-day-task-1