24 Festive Tasks: Door 8 – Penance Day, Task 1:
"Confess" your book habits.  Dog-earring?  Laying books face down?  Bending back the spines? Skimming?  OR: Confess your guilty reading pleasure, or comfort reads.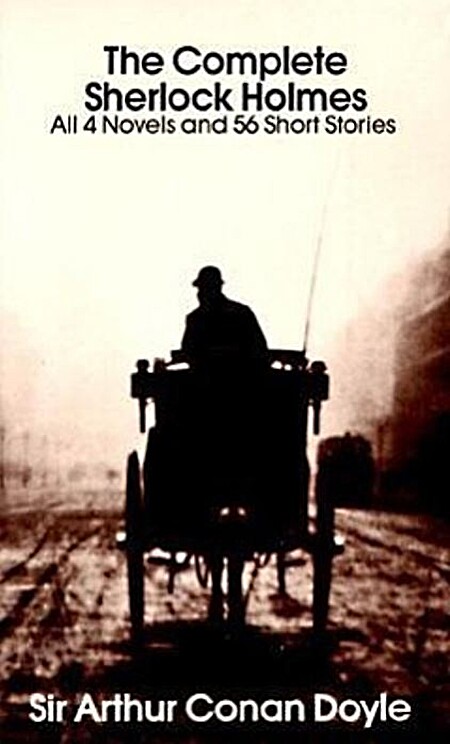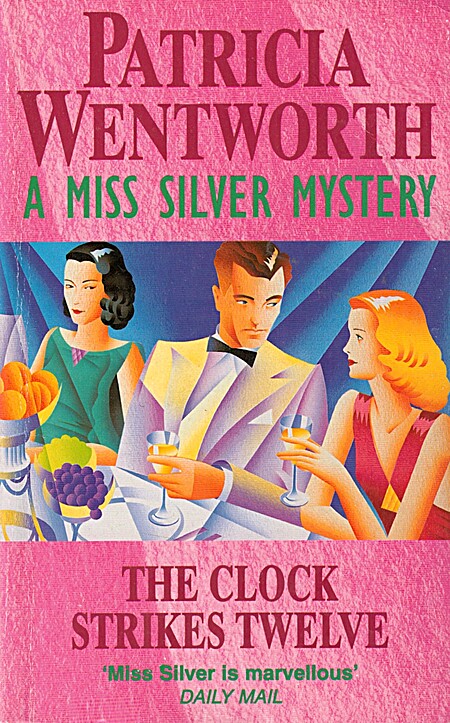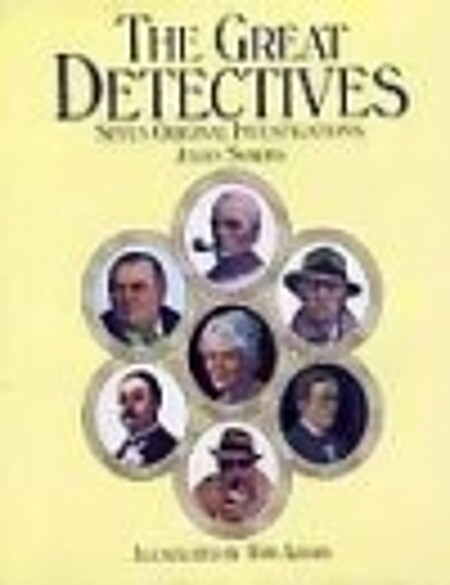 It's probably no secret that my comfort reads are Golden Age mysteries — I'm slowly making my way through the works of the members of the Detection Club, including the forgotten and recently republished ones, but most of all, I keep coming back to, again and again:
Arthur Conan Doyle / Sherlock Holmes: Still the grand master — both the detective and his creator — that no serious reader of mysteries can or should even try to side-step.  I've read, own, and have reread countless times all 4 novels and 56 short stories constituting the Sherlock Holmes canon, and am now making my way through some of the better-known /-reputed Holmes pastiches (only to find — not exactly to my surprise — that none of them can hold a candle to the original), as well as Conan Doyle's "non-Holmes" fiction.
And, of course —
The Golden Age Queens of Crime
Agatha Christie: Like Sherlock Holmes, part of my personal canon from very early on.  I've read and, in many cases, reread more than once and own (largely as part of a series of anniversary omnibus editions published by HarperCollins some 10 years ago) all of Agatha Christie's novels and short stories published under this name, as well as her autobiography, with only those of her books published under other names (e.g., the Mary Westmacott romances) left to read.
Dorothy L. Sayers: My mom turned me onto Sayers when I was in my teens, and I have never looked back.  I've read all of her Lord Peter Wimsey novels and short stories, volume 1 of her collected letters (which covers her correspondence from childhood to the end of her career as a mystery writer), and some of her non-Wimsey short stories and essays.  Gaudy Night and the two addresses jointly published under the title Are Women Human? are among my all-time favorite books; not least because they address women's position in society decades before feminism even became a mass movement to be reckoned with, and with a validity vastly transcending both Sayers's own lifetime and our own. — Next steps: The remainder of Sayers's non-Wimsey stories and of her essays, as well as her plays.
Ngaio Marsh: A somewhat later entry into my personal canon, but definitely a fixture now.  I've read all of her Inspector Alleyn books and short stories and reread many of them.  Still on my TBR: her autobiography (which happily is contained in the last installments of the series of 3-book-each omnibus volumes I own).
Patricia Wentworth: Of the Golden Age Queens of Crime, the most recent entry into my personal canon.  I'd read two books by her a few years ago and liked one a lot, the other one considerably less, but Tigus expertly steered the resident mystery fans on Booklikes to all the best entries in the Miss Silver series, which I'm now very much looking forward to completing — along with some of Wentworth's other fiction.
Georgette Heyer: I'm not a romance reader, so I doubt that I'll ever go anywhere near her Regency romances.  But I'm becoming more and more of a fan of her mysteries; if for no other reason than that nobody, not even Agatha Christie, did viciously bickering families as well as her.
Margery Allingham: I'm actually more of a fan of Albert Campion as portrayed by Peter Davison in the TV adaptations of some of Allingham's mysteries than of her Campion books as such, but I like at least some of those well enough to eventually want to complete the series — God knows I've read enough of them at this point for the completist in me to have kicked in long ago.  I've also got Allingham's very first novel, Blackerchief Dick (non-Campion; historical fiction involving pirates) sitting on my audio TBR.
Original post:
ThemisAthena.booklikes.com/post/1811381/24-festive-tasks-door-8-penance-day-task-1-comfort-reads