24 Festive Tasks: Door 14 – Hanukkah, Book:
Read a book about light, miracles, characters who are Jewish or books set in Israel.  OR: Hanukkah commemorates the re-dedication of the second temple in the second century; read the second book in a series or a book with the word "second" or "two" in the title.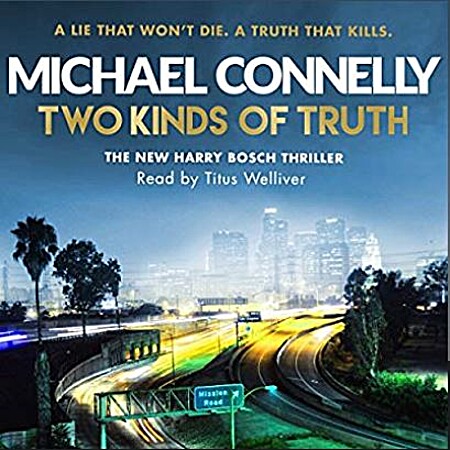 I'm claiming Michael Connelly's Two Kinds of Truth, which I read in November, as my book for the Hanukkah square (the word "two" in the title). Review HERE.
Original post:
http://themisathena.booklikes.com/post/1814183/24-festive-tasks-door-14-hanukkah-book
Beyond the 100th Meridian
Project Page
Reviews and Blog Posts