24 Festive Tasks: Door 12 – St. Andrew's Day, Book:
Andrew was the first apostle; read the first book in a series.  OR:  Andrew and Peter were brothers; read a book about brothers.  OR: Read books about or set in Scotland or by a Scottish author, or set in Charleston, South Carolina (which is where the celebrations as we know them today began – by a group of Scottish expats – according to scotland.org).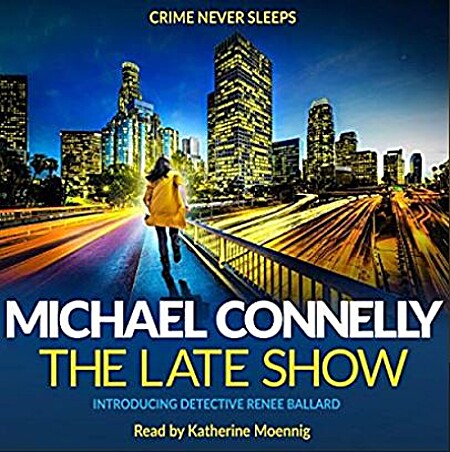 Listened to this the week before last; I'm claiming it as my St. Andrew's Day read because it's the first book in a new series (Renée Ballard).  Review HERE.
Original post:
ThemisAthena.booklikes.com/post/1813828/24-festive-tasks-door-12-st-andrew-s-day-book
Beyond the 100th Meridian
Project Page
Reviews and Blog Posts