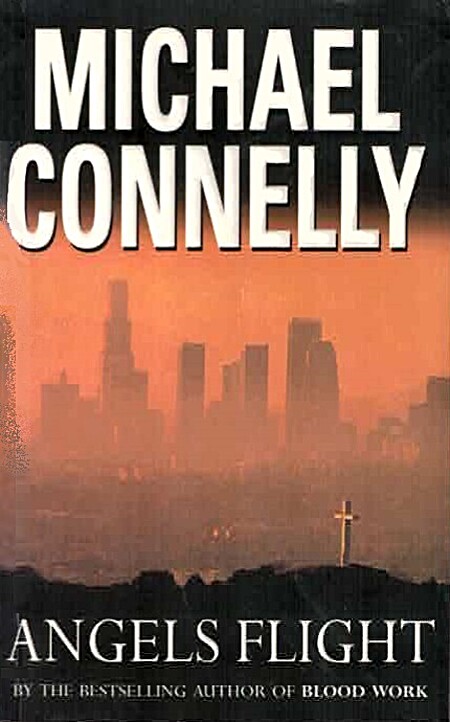 Gripping and true to detail.
I read this book on the flight to the U.S. which initiated my move to this country several years ago. Having spent a couple of months in L.A. in 1991 just prior to the first Rodney King trial (which was to spark the upheaval this book, in part, draws on), at a time when tension was already palpable in the air, "Angels Flight" immediately brought back my memories of that time. Now that I have lived in in Los Angeles again (from 2000 to 2003), I can appreciate even better Michael Connelly's excellent insight into the politics of this city and the situation of the LAPD, where, with the "C.R.A.S.H." scandal, the ghost of the old beast would later come to rear its ugly head yet again. Connelly's rendition is true to detail in every respect – even his description of the ongoing struggle to define the role of the "inspector general," whose position was created as a response to the Rodney King trials and tribulations; who widely, however, and for a long time was not considered as effective as the creators of that office had originally had in mind.
"Angel's Flight" was Connelly's first book I read, and it immediately drew me into the Harry Bosch series. I have since become an ardent fan and am always eagerly awaiting the next installment. Michael Connelly is one of the few authors who have never once disappointed me.
Beyond the 100th Meridian
Project Page
Reviews and Blog Posts