Blurb:
"The year is 1901. Buffalo, New York, is poised for glory. With its booming industry and newly electrified streets, Buffalo is a model for the century just beginning.

Louisa Barrett has made this dazzling city her home. Headmistress of Buffalo's most prestigious school, Louisa is at ease in a world of men, protected by the titans of her city. But nothing prepares her for a startling discovery: evidence of a murder tied to the city's cathedral-like power plant at nearby Niagara Falls.

This shocking crime — followed by another mysterious death — will ignite an explosive chain of events. For in this city of seething intrigue and dazzling progress, a battle rages among politicians, power brokers, and industrialists for control of Niagara. And one woman in their midst must protect a dark secret that implicates them all."


[End blurb.]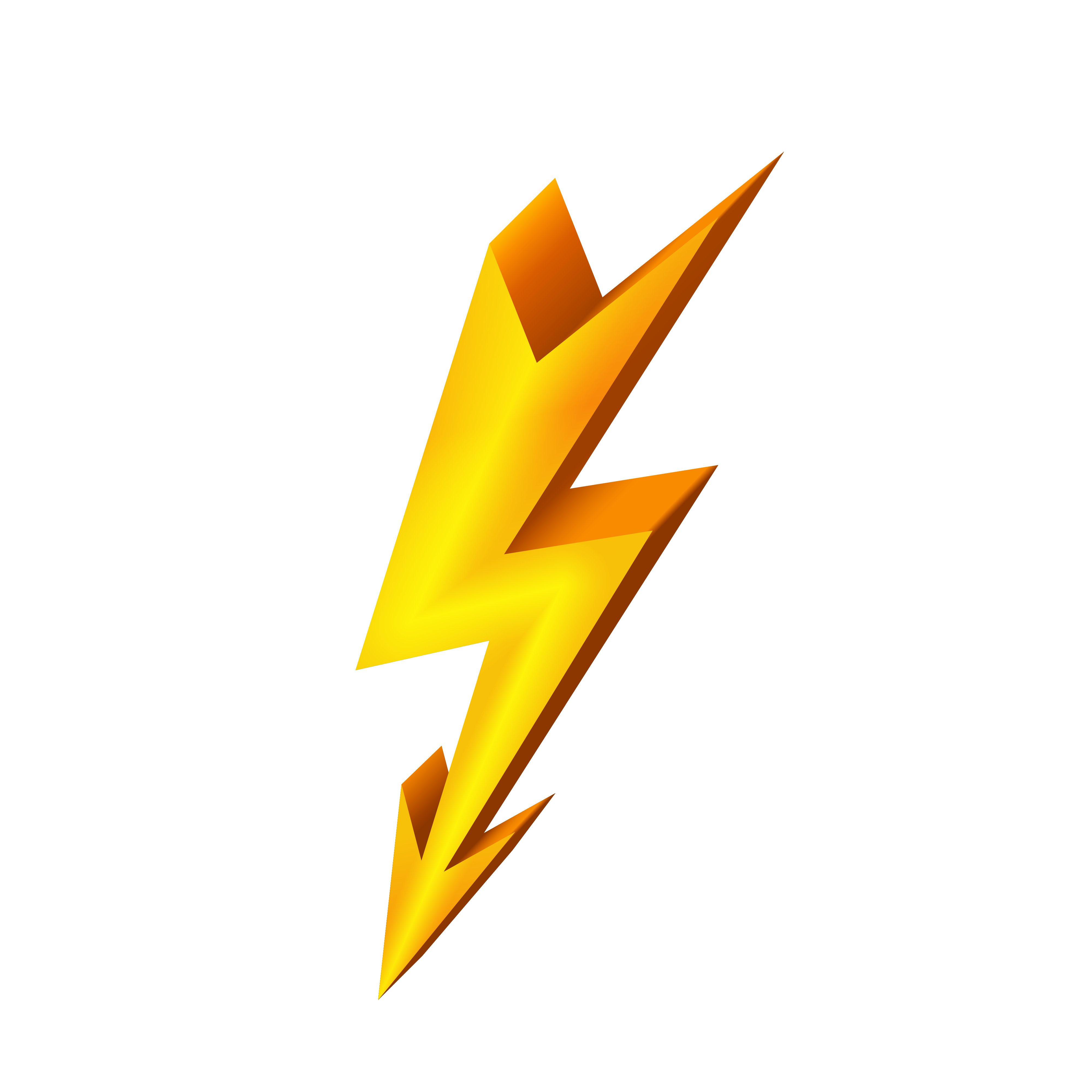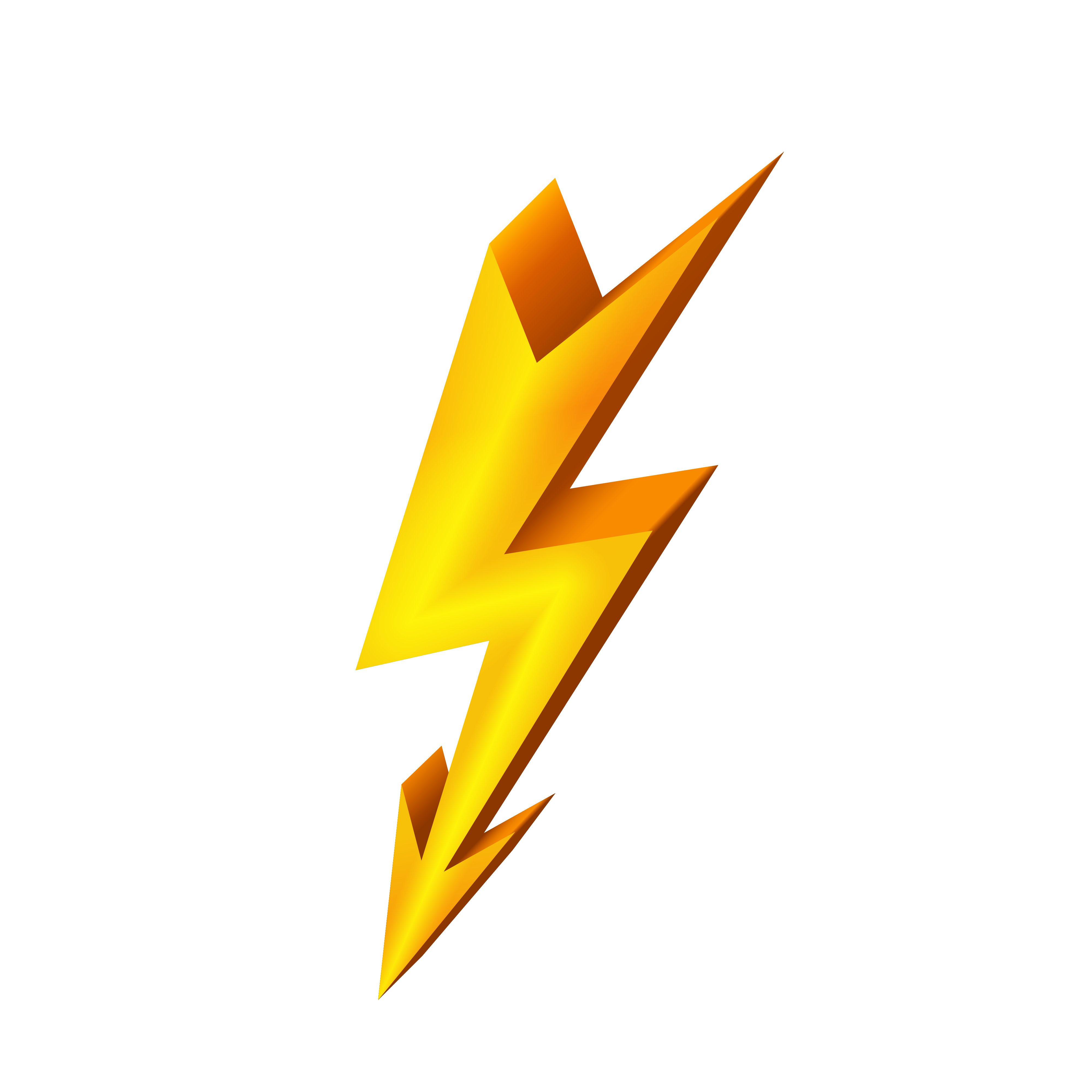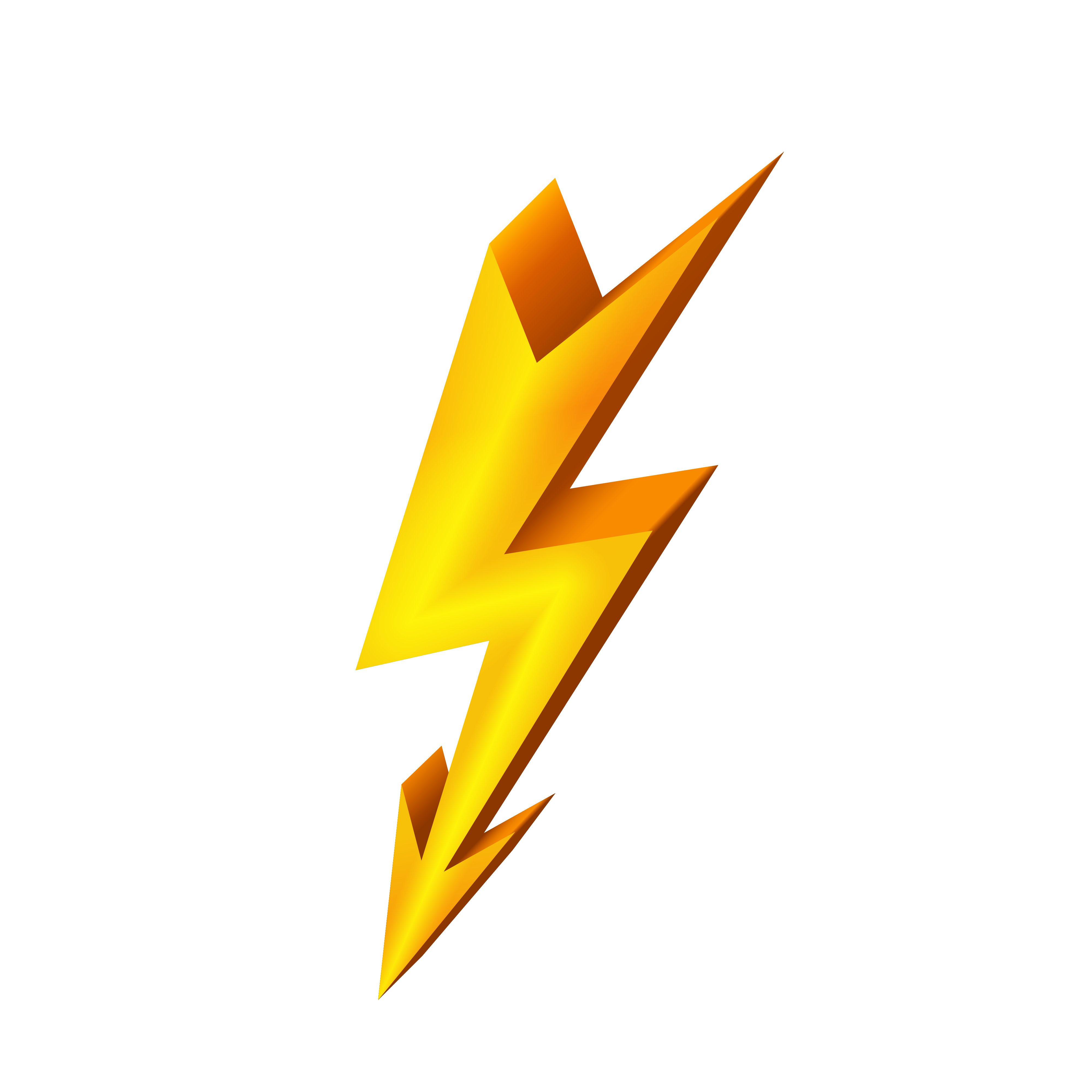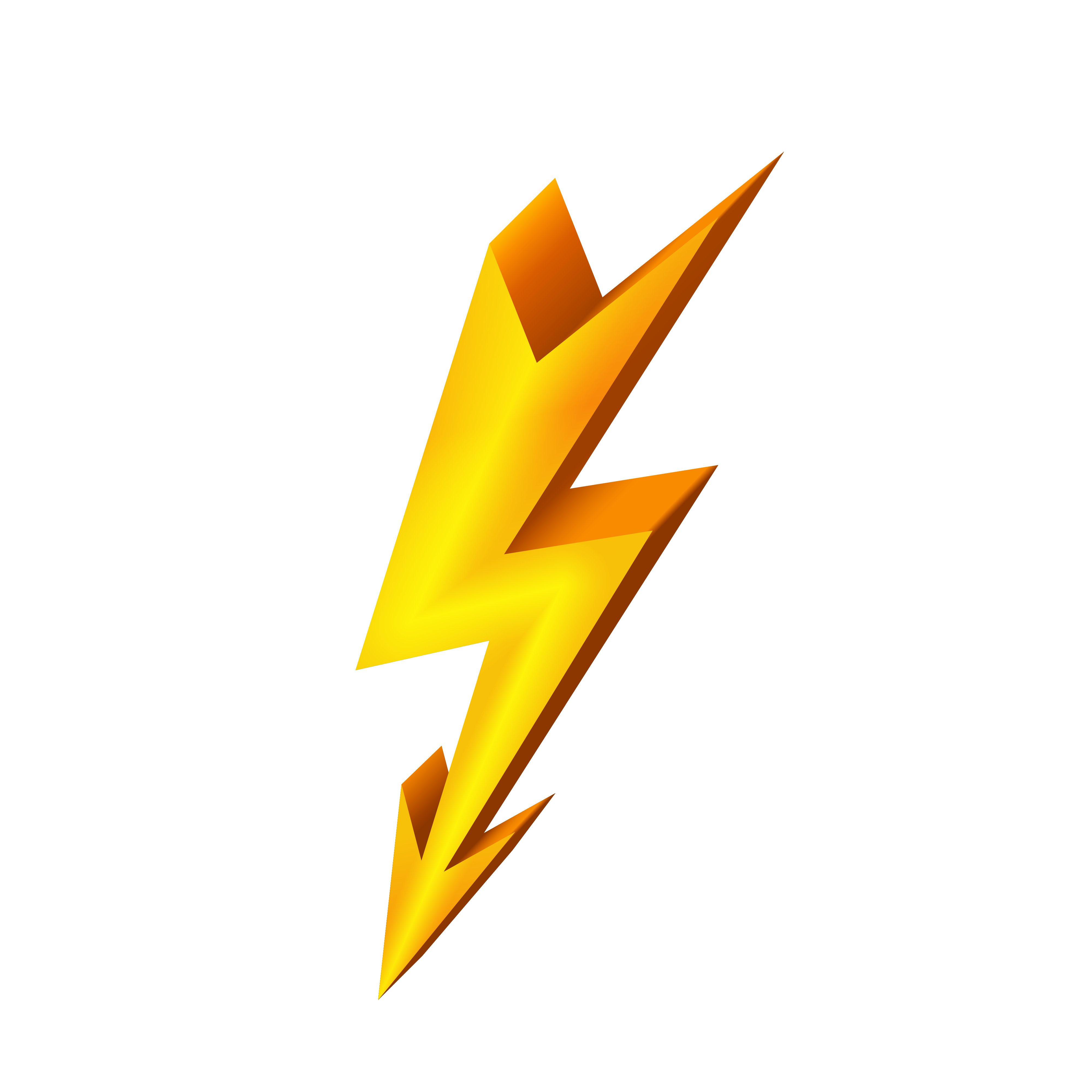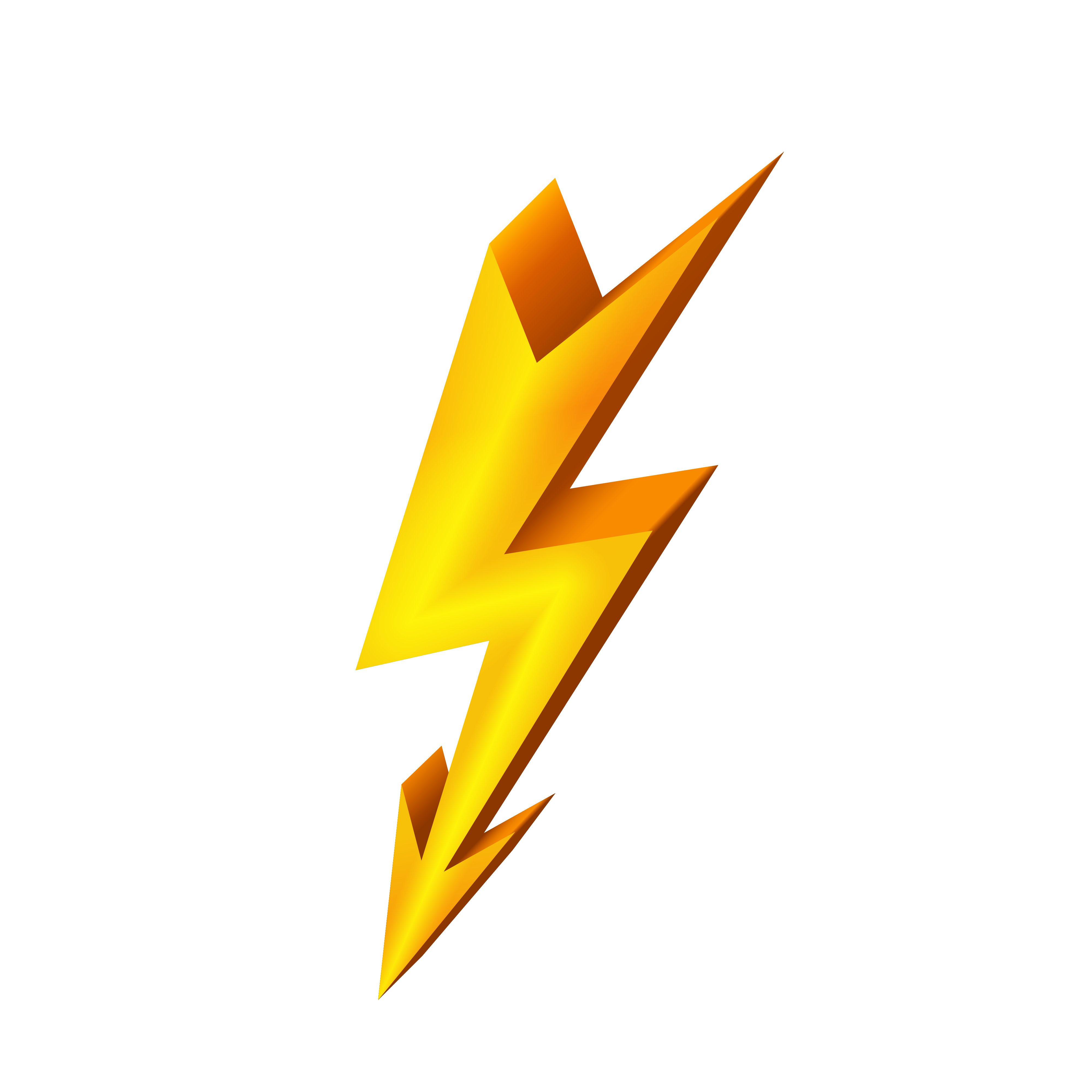 "I am lucky: I know what people say about me.

To some I am a bluestocking, a woman too intellectual to find a husband. To others an old maid, although I do not consider myself old and I am no maiden. To still others, I've flirted with Boston marriages: I've lived with other women, they say, but I never have — not that way, at t least; not the way they are implying. Nonetheless there is a certain benefit in being so considered: Wives do not fear their husbands spending time with me, and overenergetic husbands look elsewhere for their dalliances.

Yes, people misjudge me. They hear the title 'headmistress' and assume a certain sort of woman. A woman without passion or experience. They never guess the truth of my life, and their assumptions lend me a freedom they would never credit. Thus has society given me room to manoeuver. In secret, granted. But self-knowledge is, as the ancient Greeks might say, the only knowledge worth having."
Wow, Ms. Belfer. Way to draw me into a book literally on page 1 and to make me feel, "here is a woman I can reach out to across the century that divides us." Add to that this novel's setting — Buffalo (NY) and the Niagara Falls power station at the dawn of the age of electricity — and you'd think this would make for an irresistible read.
Which alas it was, however, for even less time than Nabokov's Sebastian Knight. The first shades of "novel centering on an unmarried woman at the beginning of the 20th century" tropedom were beginning to show up early in chapter 1 already (garnished with heavy foreshadowing, no less); and in her (however laudable) desire to pillory men in power for their exploitation of women, particularly women too young and naive to even understand what is being done to them, Belfer monumentally overreaches. There are so many powerful men in this story, Ms. Belfer, wouldn't a slightly more accessible one have done just as well to make your point …? — The last straw for me, however, came when the victim of the abuse, having at last clued into what exactly had happened to her years earlier, not only makes herself complicit with those who engineered her abuse in the first place but, from the bottom of her heart, thanks them for the protection they have extended to her ever since … while covering up their own actions in the process. Excuse me?! Being a woman (and standing alone), she may not have had the clout to fight them; especially not openly. But to actually thank them for covering up their own infamy and for keeping her ignorant and in a false sense of security for years and years?? That, I absolutely can't get my head around.
So, three stars for the setting and the idea. And the opening. Heavy deductions for all the rest.
And speaking of the setting …

(OK, cheating — this was taken from the Canadian side. Anyway …)