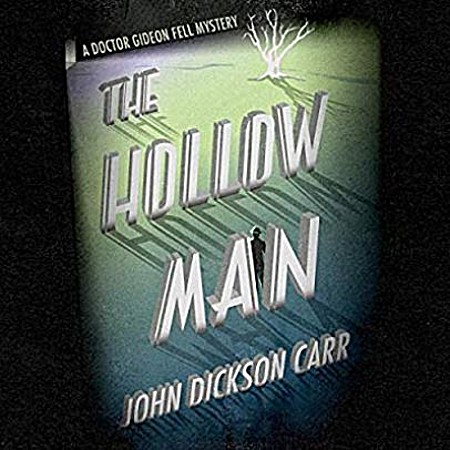 This is a reread, but I'm in sore need of a palate cleanser.  Nothing better to turn to than the most celebrated and tricky locked room mystery ever — which definitely is a book that calls for being read a couple of times in order to yield all of its secrets.  And what really stands out to me upon this revisit is how much of the solution Dickson Carr actually presents in the first chapters of the book — in fact, the key fact is right there on the very first page.
And yet, the "how" is so intricately constructed that I had to read the solution twice to take it all in when I read the book for the very first time.
I've long read my "Locked Room Mystery" bingo book, but I'm just going to count it towards that square as well.  For anyone who, at this late stage of the game, happens to still be looking for a book for the Deadlands square, though, I think it would qualify for that square as well, though (ditto "Darkest London" and, of course, "Murder Most Foul" and the two "Genre" squares (Mystery / Suspense)).
Original post:
ThemisAthena.booklikes.com/post/1977268/reading-progress-update-i-ve-listened-to-30-approximately