One recommendation and three expectations: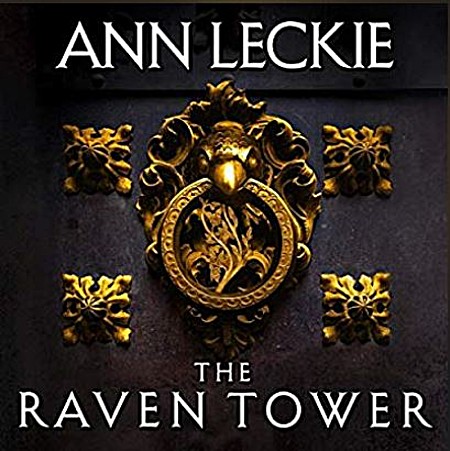 Ann Leckie – The Raven Tower: That rare beast of a newly-released book that worked for me on every level despite all the hype attached to it.  Fantasy / supernatural, but without the usual menagerie of magical beasts: instead, an alternative early medieval society and its (very much alive) gods, with a truly awesome narrator. My review is HERE.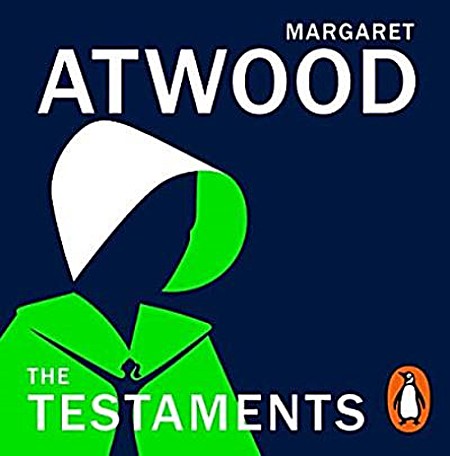 Margaret Atwood – The Testaments: The new release I'm looking at with the greatest amount of trepidation, because come on, how do you match something as iconic and monumental as The Handmaid's Tale … even as that book's own author?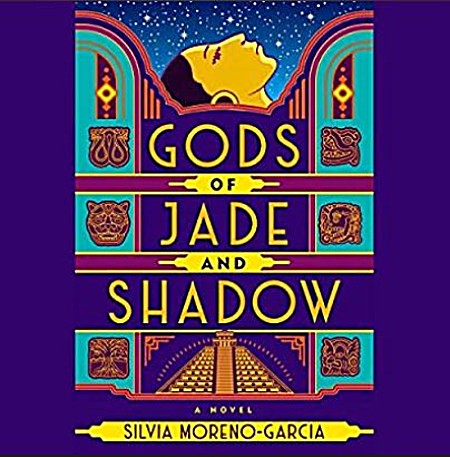 Silvia Moreno-Garcia – Gods of Jade and Shadow: The book that, thanks to Chris's review, instantly made it onto a good number of Halloween Bingo reading lists; including mine.  A modernized (well, sort of) retelling of the Popol Vuh rendered in a storyteller's voice, what's not to like?
And, finally:
Michael Connelly – The Night Fire: Connelly never lets up and his writing is still as crisp as on day one.  Bosch and Ballard return as a team (I'm very much hoping as a team only), moonlighting in the investigation of a cold case Bosch has "inherited" from his recently-deceased mentor. — Side note: I've been bingeing on the Bosch TV series while compiling my "Halloween Bingo pre-party" posts up to now, which of course has only served to increase my anticipation of this particular book.
Original post:
ThemisAthena.booklikes.com/post/1935144/halloween-bingo-2019-preparty-question-for-08-13-day-13-new-releases