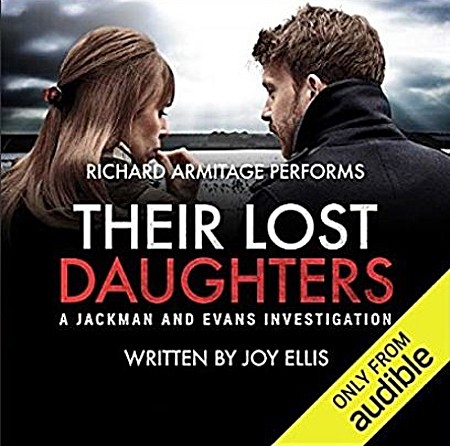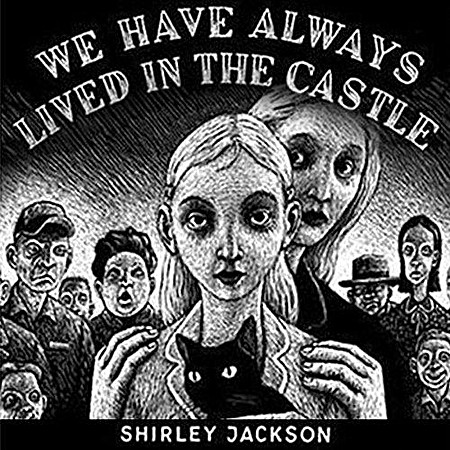 Going by the list of my favorite reads from years past, my favorite Halloween authors so far have been (in alphabetical order and not entirely surprisingly):
Raymond Chandler
Agatha Christie
Arthur Conan Doyle
James D. Doss
Daphne Du Maurier
E.T.A. Hoffmann
Shirley Jackson
Ngaio Marsh
Peter May
Sharyn McCrumb
Edgar Allan Poe
Terry Pratchett
All of these feature with anywhere from two to five favorite reads over the course of the past three bingos.
That said, Joy Ellis was a bingo 2018 discovery (perhaps the biggest discovery of last year's bingo, in fact), and I've read several other books by her in the interim already, so I'm definitely going to try and wiggle another one of her mysteries into bingo 2019 as well.  Similarly Fredric Brown's Ed & Am Hunter mysteries, another one of last year's  great discoveries (huge hattip to Tigus!).  And even just generally speaking, I'm definitely planning to make room for some classic mysteries from both sides of the Atlantic.
On the other hand, it's very much going to depend on the makeup of my card how much horror I'm going to (re)visit, be it classic or otherwise.  So even though I read two novellas by E.T.A. Hoffmann for bingo 2016, it's not a given that I'll return to his oeuvre this year; and the same is true for Poe (and virtually all other horror writers).
Original post:
ThemisAthena.booklikes.com/post/1932099/halloween-bingo-2019-preparty-question-for-08-07-day-7-favorite-halloween-bingo-authors