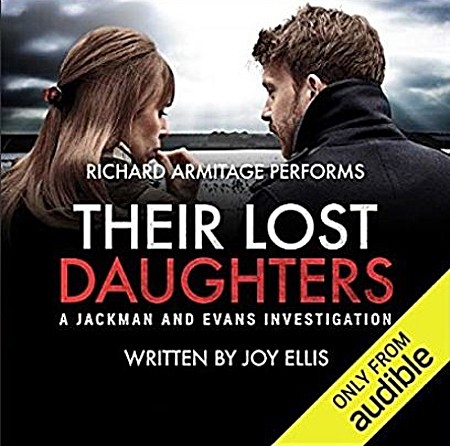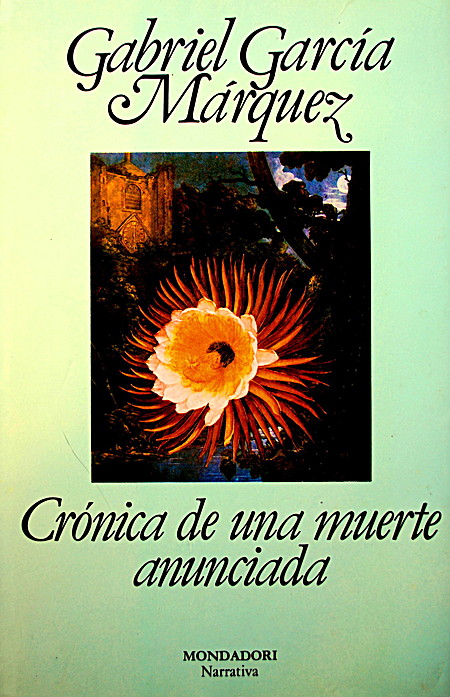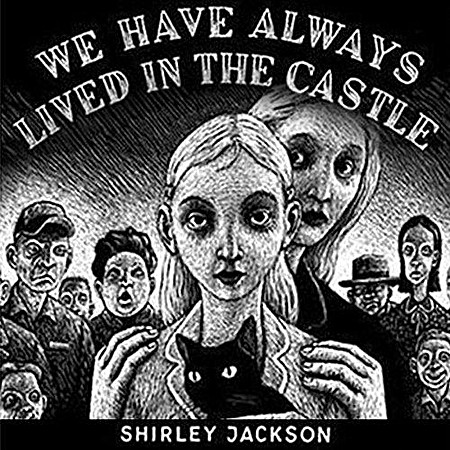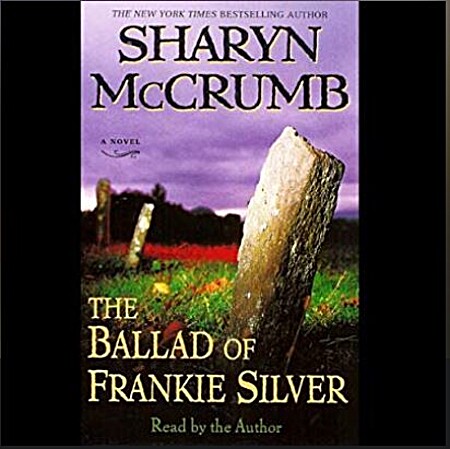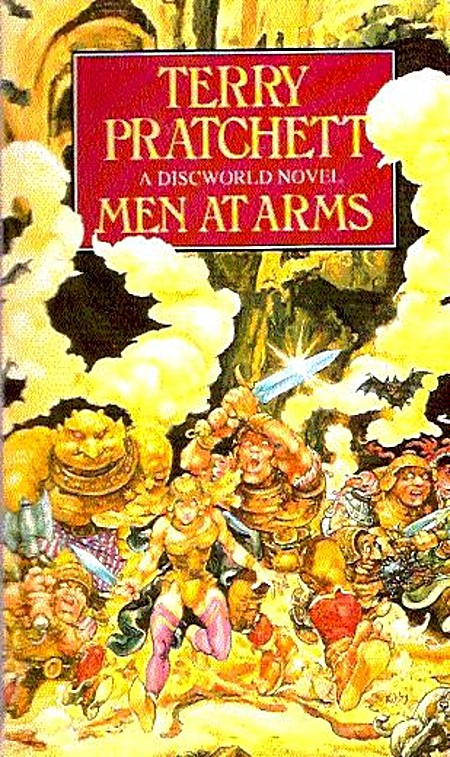 Oh man.  So many!
Biggest new discoveries:
* Fredric Brown: The Fabulous Clipjoint — huge thank you to Tigus, who gifted his Ed & Am Hunter omnibus to me.  Where had Brown been all my life until then?
* James D. Doss: Charlie Moon series (via books 6 & 7, Grandmother Spider and White Shell Woman) — tremendously atmospheric, centers on a Ute policeman (and his best friend, the [white] sheriff of the nearby town, as well as Charlie Moon's aunt, a shaman).
* Joy Ellis: Jackman & Evans series (via book 2, Their Lost Daughters) — writing so intense it literally took my breath away; set in a suitably wild and lonely corner of the Fen country (and great characters to boot).  Just … wow!
* Gabriel García Márquez: Crónica de una muerte anunciada (Chronicle of a Death Foretold) — the deconstruction of an honor killing; an utter and total gut punch in 100 pages.  It had been years since I last read García Márquez, and I am so glad I finally picked this one up.
* Shirley Jackson — yeah, I know, late to the party and all that, but what can I say …?
* Peter May (via Lewis Trilogy book 1, The Blackhouse, and the (almost-) stand-alone Coffin Road) — wonderful writing, really brings the Outer Hebrides (Harris and Lewis Islands) to life; and great crime page turners to boot.
* Sharyn McCrumb: Ballad series ( via books 3 & 5, She Walks These Hills and The Ballad of Frankie Silver) — these had been sitting on my TBR forever, and I'm so glad I finally got to them.  Man, but that woman can write.
* Terry Pratchett: Night Watch series (via Met at Arms and Feet of Clay) — Angua rules!
* Andrew Taylor: The American Boy — great historical fiction that definitely also made me curious about Taylor's books set in the 17th century (this one is set in the 19th — the eponymous boy is Edgar Allan Poe).
* Cornell Woolrich: The Bride Wore Black — not so much a discovery of the author but of this novel (that ending!!), and I'm definitely planning to read more books by him.
All favorites by year, including rereads:
2016
Isabel Allende: La casa de los espíritus (The House of the Spirits)
Agatha Christie: And Then There Were None
Agatha Christie: Hallowe'en Party
Arthur Conan Doyle: The Adventure of the Speckled Band
Arthur Conan Doyle: The Hound of the Baskervilles
Arthur Conan Doyle: The Sussex Vampyre
James D. Doss: White Shell Woman
E.T.A. Hoffmann: Der Sandmann (The Sandman)
E.T.A. Hoffmann: Das Fräulein von Scuderi (Mademoiselle de Scuderi)
Washington Irving: The Legend of Sleepy Hollow
Shirley Jackson: The Lottery
Henry James: The Turn of the Screw
Peter May: The Blackhouse
Edgar Allan Poe: Selected Tales
Terry Pratchett: Feet of Clay
Terry Pratchett, Neil Gaiman: Good Omens
Mary Shelley: Frankenstein (Kenneth Branagh audio)
Oscar Wilde: The Canterville Ghost
2017
Jane Austen: Northanger Abbey (Anna Massey audio)
Emily Brontë: Wuthering Heights (Prunella Scales / Samuel West audio)
Raymond Chandler: Farewell, My Lovely (Elliot Gould audio)
Agatha Christie: Mrs. McGinty's Dead (Hugh Fraser audio)
James D. Doss: Grandmother Spider
C.S. Forester: The African Queen (Michael Kitchen audio)
Gabriel García Márquez: Crónica de una muerte anunciada (Chronicle of a Death Foretold)
Shirley Jackson: We Have Always Lived in the Castle (Bernadette Dunne audio)
Ngaio Marsh: A Surfeit of Lampreys (Anton Lesser audio)
Ngaio Marsh: Death and the Dancing Footman
Ngaio Marsh: Night at the Vulcan
Ngaio Marsh: Opening Night (Anton Lesser audio)
Ngaio Marsh: Overture to Death (Anton Lesser audio)
Peter May: Coffin Road
Sharyn McCrumb: She Walks These Hills
Ovid: Metamorphoses (David Horovitch audio)
Plutarch: Theseus
Edgar Allan Poe: The Purloined Letter
Terry Pratchett: Men at Arms
Robert Louis Stevenson: Dr. Jekyll and Mr. Hyde (Christopher Lee audio)
Cornell Woolrich: The Bride Wore Black
2018
Fredric Brown: The Fabulous Clipjoint
Daphne Du Maurier: Rebecca (Anna Massey audio)
Joy Ellis: Their Lost Daughters (Richard Armitage audio)
Robert Galbraith (J.K. Rowling): Lethal White (Robert Glenister audio)
Sharyn McCrumb: The Ballad of Frankie Silver (audio narrated by the author)
Walter Mosley: White Butterfly (Michael Boatman audio)
Terry Pratchett: The Colour of Magic (Nigel Planer audio)
Terry Pratchett: Wyrd Sisters
Mary Roberts Rinehart: Locked Doors (Anne Hancock audio)
Andrew Taylor: The American Boy (Alex Jennings audio)
Original post:
ThemisAthena.booklikes.com/post/1930145/halloween-bingo-2019-preparty-question-for-08-04-day-4-favorites-from-halloween-bingos-past