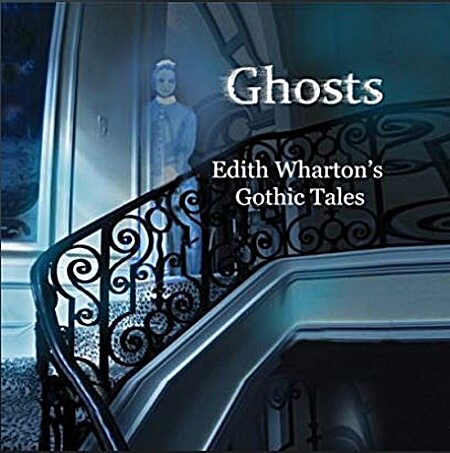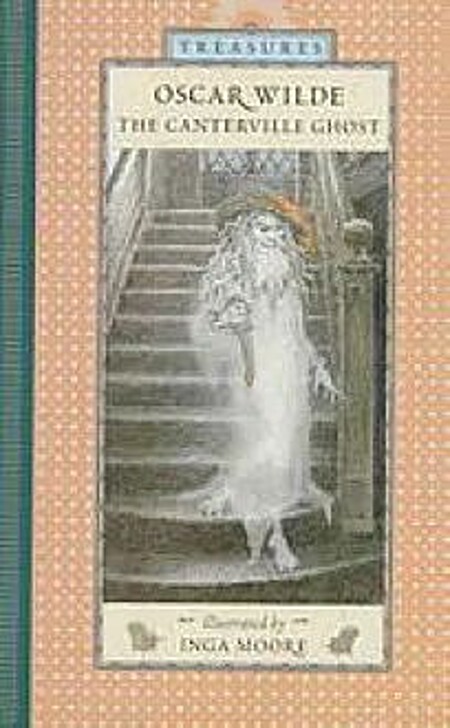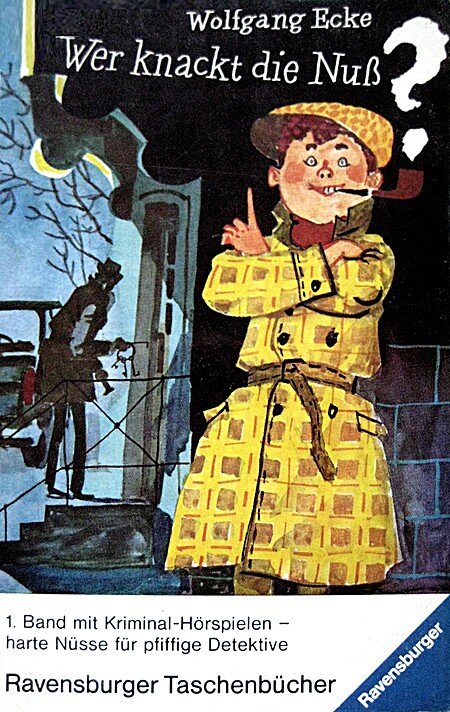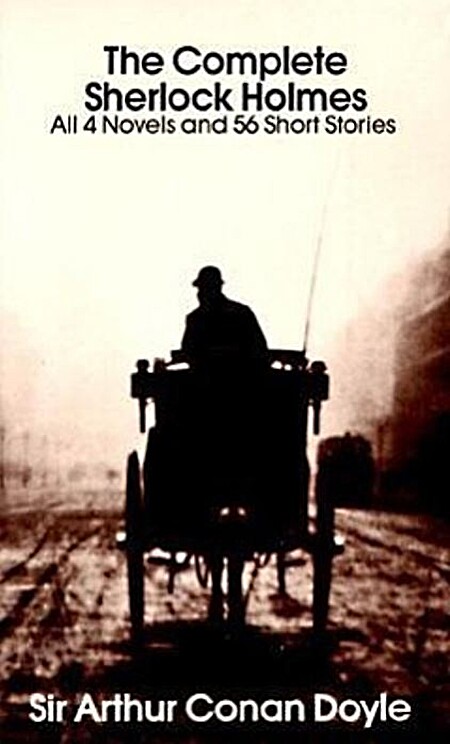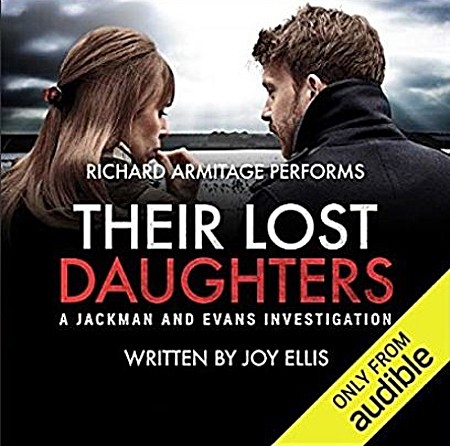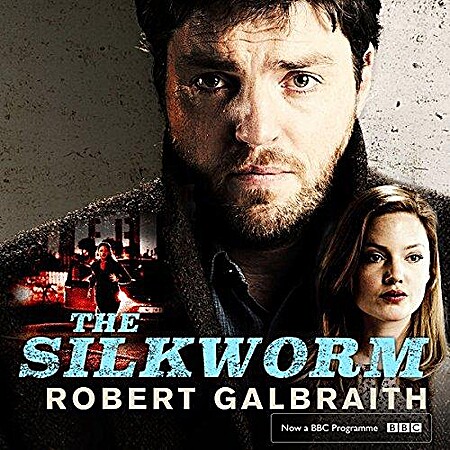 Mystery, definitely.
For one thing, I'm a total chicken — I can't look at blood (not even, or rather, especially not my own, e.g. in medical procedures); and anything shocking, spooky, or otherwise unnaturally unsettling just has me running for the rafters.  That's particularly true at night — which is when I'm doing a good deal of my reading — but basically, it applies 24/7.  So that not only rules out slashers and other forms of gory horror, but pretty much any and all forms of psychological horror as well.  The only stories typically classified as "horror" that I can go near are classics where I essentially know what's going to happen from the word "go" (e.g., Stevenson's Dr. Jekyll and Mr. Hyde), or ghost stories (mostly classics as well) where the appearance of the ghost(s) is (1) in itself not overly unsettling, at least not in the way in which it is presented to the reader, and / or (2) tied to a larger point that the author is trying to make.  (E.g.  most of Edith Wharton's ghost stories, Charles Dickens's The Signalman and — of course — A Christmas Carol and The Chimes, and Oscar Wilde's hilarious send-up of the genre, The Canterville Ghost.)  Edgar Allan Poe is a special case … I do love some of his writing (e.g., The Masque of the Red Death and The Raven), but The Tell-Tale Heart creeped the hell out of me way back in high school, and that cat story (which shall remain unnamed in this post) … well, let's just say once was once too often.
And then — well, I became a mystery reader all the way back in elementary school, and that was probably the most formative reading experience of my entire life.  It started with a series of books specifically targeting elementary school kids, whose (idiomatic) title went straight to my little smarta$$ jugular, challenging me to demonstrate I had what it took to solve them.  From there, it was practically guaranteed I'd move on to and love the Three Investigators series — by which time my mom had caught on once and for all, too, and in short order presented me with my first Agatha Christie — After the Funeral, which for that reason alone will always be one of my personal favorites.  And the rest, as they say, is history!
I've long stopped looking "just" for clever puzzles in mysteries, although that is still at least one of the things I want to see — it takes a lot of other things in a book to work well for me if I've solved the mystery early on and still end up liking the book.  But on the other hand, I'll be just as unhappy if I can't connect, on some level or other, with the main character (or if not them, at least an important supporting character) — or if I'm presented with shallowly drawn, cardboard or just flat out boring characters, or if the plot just ties one trope onto the next or is otherwise devoid of originality.  In other words, a mystery that works for me will always be more than merely the hunt for a killer (or other criminal, as the case may be) — it will be a complex blend of well-drawn, individual characters and an intelligent plot, and ideally the characters will also have some other (e.g., personal) challenges to deal with on their journey to the mystery's solution.
Since I also love historical fiction (and nonfiction), historical mysteries are a particular favorite — provided they're well-researched, such as Ellis Peters's Brother Cadfael series (a long-time favorite) and C.J. Sansom's Shardlake series (my most recent "must-read" series) –, but I've never lost my love for the Golden Age classics — next to Christie, in particular Sherlock Holmes and everything Dorothy L. Sayers, as probably everybody here knows — and am thrilled to also see Golden Age crime fiction above and beyond the eternal great ones making such a huge comeback in recent years.  Martin Edwards, the current president (and chief archivist) of both the Detection Club and the Crime Writers' Association, may not be everybody's cup of tea personally, but there's no denying that his lobbying for the revival of Golden and Silver Age crime fiction has a lot to do with this, and I think he deserves huge plaudits on those grounds alone.  That said, P.D. James's writing (and her Inspector Dalgliesh) also has had a special place in my heart for longer than I can remember … and I'm inordinately happy to have discovered many more great women crime writers and women detectives in recent years; most recently, Joy Ellis's Jackman and Evans series (*waves to Jennifer*).
Oh, and for the record, the "I can't look at blood" thing applies to mysteries as well, of course — which is one of the reasons why as a rule I don't read serial killer books; nor any other mysteries where I know, going in, that the corpse or the crime scene will be described in gratuitously graphic terms.   [She said, side-eying J.K. Rowling for the second Cormoran Strike book, which definitely should come with a warning label attached.]  However, I am not at all opposed to grit and grime in a mystery's setting — in fact, I particularly enjoy both classic noir crime fiction (with Raymond Chandler a particular favorite) and modern crime fiction that takes a look at the state of society, such as Michael Connelly's and Ian Rankin's books.
Original post:
ThemisAthena.booklikes.com/post/1928863/halloween-bingo-2019-preparty-qestion-for-08-01-day-1-mystery-or-horror