Diagonal, top left corner to bottom right corner.
The "bingo" squares and books read: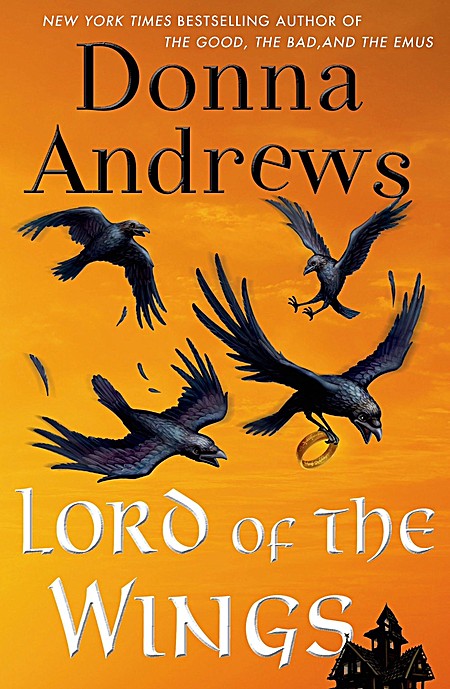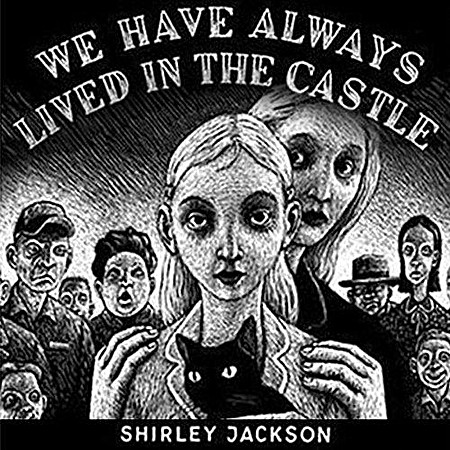 Plus a bingo-"ready" completed column (second from right) … and two more bingos in the making once I've read my books for "Diverse Voices" (=> all 4 corners plus center square) and "werewolves" (=> center row) — and once the "Classic Noir" and "Classic Horror" squares are called.
Considering that I've approached this bingo chiefly in "mood reader" mode, the calls have been extraordinarily lucky for me so far!  That being said, guess what my next two reads are likely going to be …
My Square Markers and "Virgin" Bingo Card:
"Virgin" card posted for ease of tracking and comparison.

Black Kitty:
Read but not called

Black Vignette:
Called but not read
Black Kitty in Black Vignette:
Read and Called
Black Kitty Center Square: (Read = Called)
Current Status of Spreadsheet:
(Note: Physical print editions unless stated otherwise)
Reviews for the books I've read most recently to follow separately!
Original post:
ThemisAthena.booklikes.com/post/1601548/halloween-bingo-2017-update-3-bingo