Festive Tasks Master Update Post HERE
As for the other squares where I've completed several tasks in a single post (Gifts, Holiday Shopping, and Correspondence), I'm dividing this into several pages, one per task.
Task 1: What's your favorite seasonal drink? Can be alcoholic or virgin, complicated cocktails, festive punches / noggs or just plain juice. If there's a recipe, share it with us. Pour yourself a glass and take a pic of it alongside what you're currently reading for us.
For proper hygge-style home comfort, it's usually tea (or chai — Indian tea with hot milk and spices) or hot chocolate. So, here is my current (audio)book with a mug of freshly-made chai.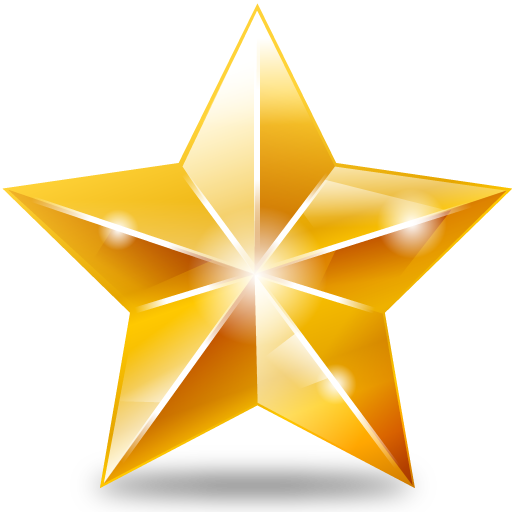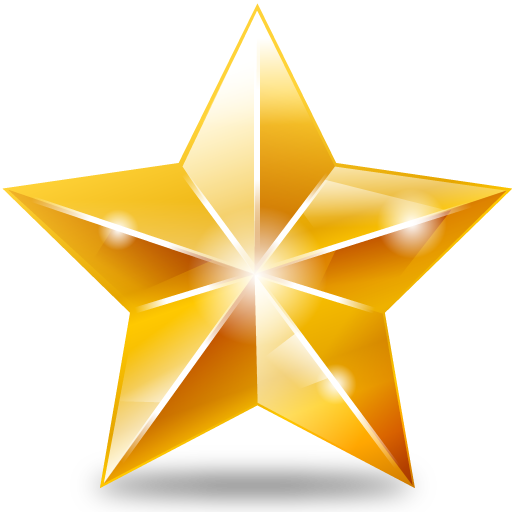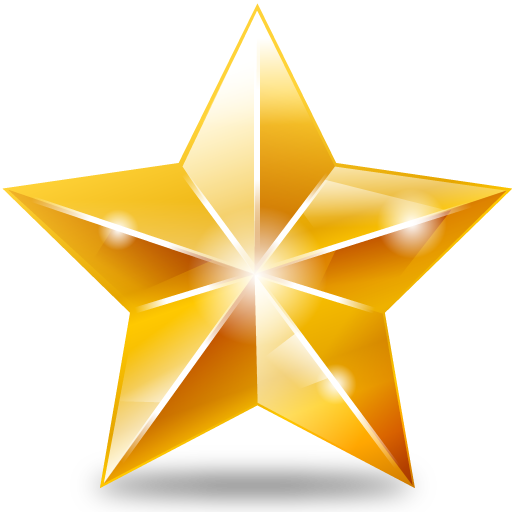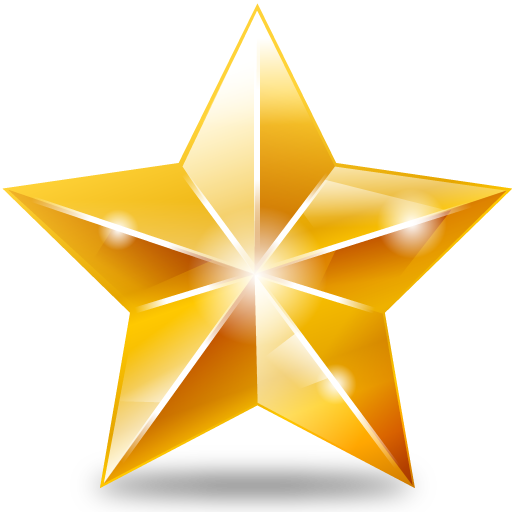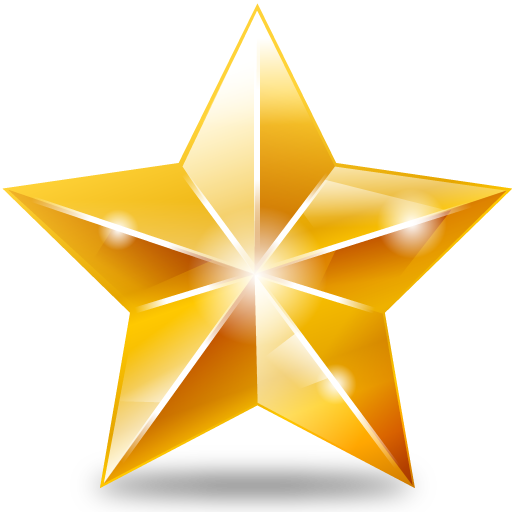 Glühwein (mulled wine) is — ostensibly — a German holiday "must", though I really only like it at Christmas markets and when in company. Anyway, here's my grandma's very simple recipe:
| | |
| --- | --- |
| 1/2 bottle | burgundy (or other red wine) |
| 2 g (≅ 1/2 tsp) | cinnamon |
| 4 whole | cloves |
| 80 g (≅ 2.8 oz.) | sugar |
| 1/2 | lemon (peel) |
Grate peel off the lemon, then mix lemon peel and all other ingredients in a pot and bring to a boil. Pour through a sieve and serve immediately.
(Note: These days, you'll want to use organic lemons if possible — if you're using freshly-grated lemon peel, you don't want that peel to be coated with pesticides.)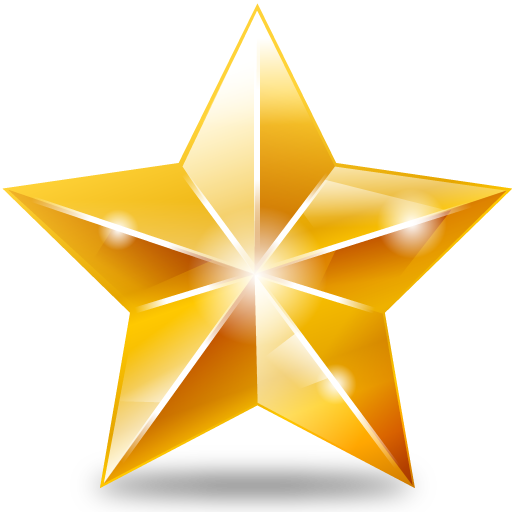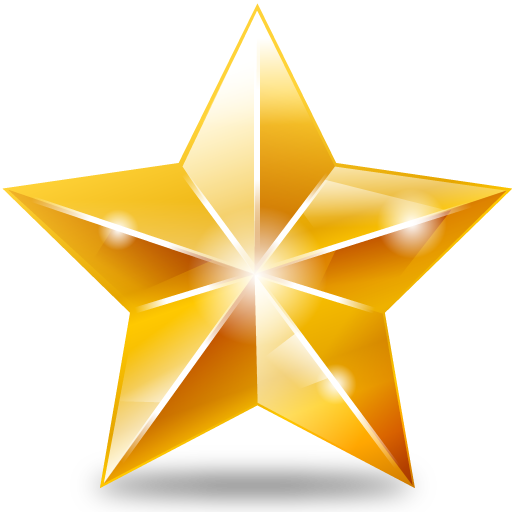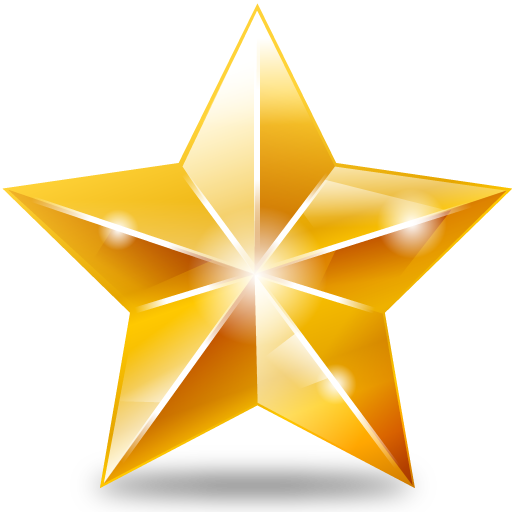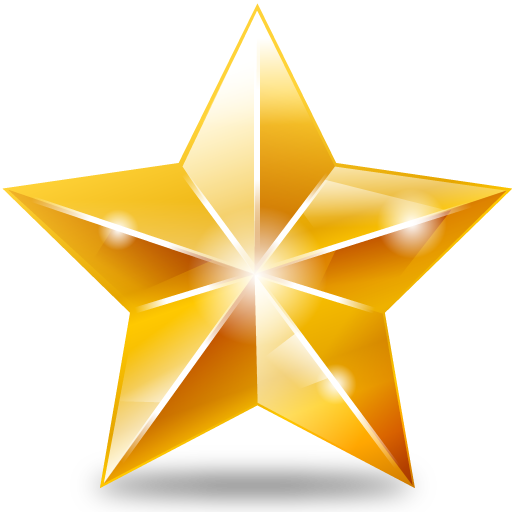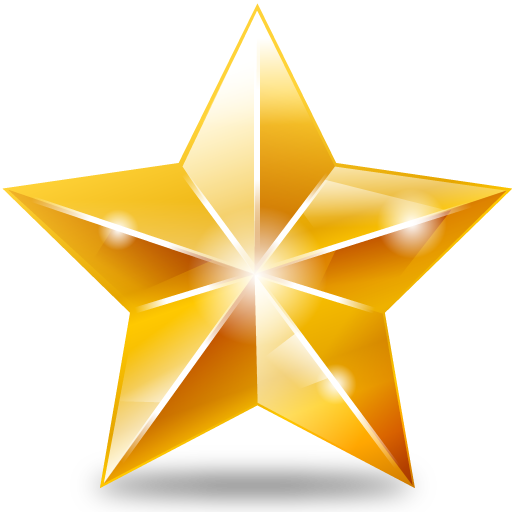 Another traditional German holiday drink, especially on New Year's Eve, and one that's immense fun at parties — preparation and all — is Feuerzangenbowle (literally "fire tong punch"), a punch flambé chiefly consisting of red wine, rum, a sugarloaf, oranges, and spices:
| | |
| --- | --- |
| 2-3 bottles | red wine |
| 1/2 – 3/4 bottle | high proof brown rum |
| 3-4 | oranges |
| 2-3 | lemons (juuice) |
| 3-4 | cloves |
| 1 stick | cinnamon |
| 1 | sugarloaf |
Cut 1 or 2 oranges into slices and press out juice from the remaining one(s). Mix wine, orange slices and juice, lemon juice, cloves and cinnamon, then heat the mixture in a copper or stainless steel pot. (Note: the liquid should not be brought to a boil.) Place sugarloaf on fire tngs and place tongs on top of pot, soak well with rum and light. Keep pouring rum over sugarloaf until it has dissoved entirely and dripped into the liquid. Stir and serve in preheated mugs or heat-resistant glasses.
Not part of the recipe instructions but by way of a warning label that should come with it: Make sure you have enough cash on you to be able to get home by taxi. Nobody should be assigned "designated driver" duties for a Feuerzangenbowle party — it's seriously not fun — and chances are slim to none that you'll be in any shape whatsoever to be able to drive home yourself afterwards.
There is, incidentally, also a German book and movie classic called Die Feuerzangenbowle, where a bet made during a gathering over just this punch inspires a privately-tutored young writer to catch up on the high school experienced he missed … with predictably hilarious results.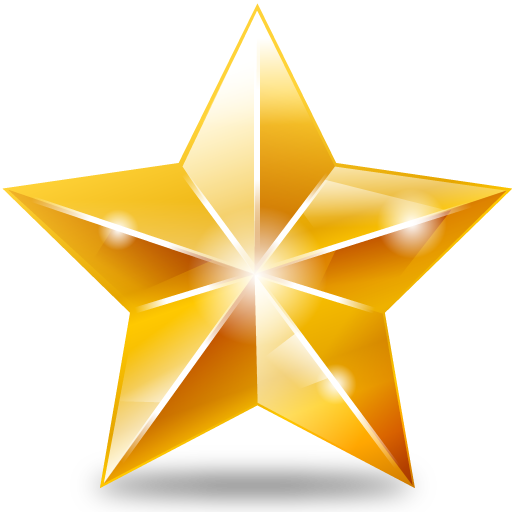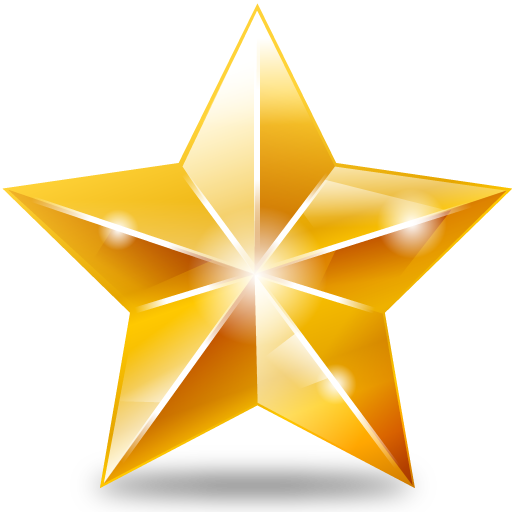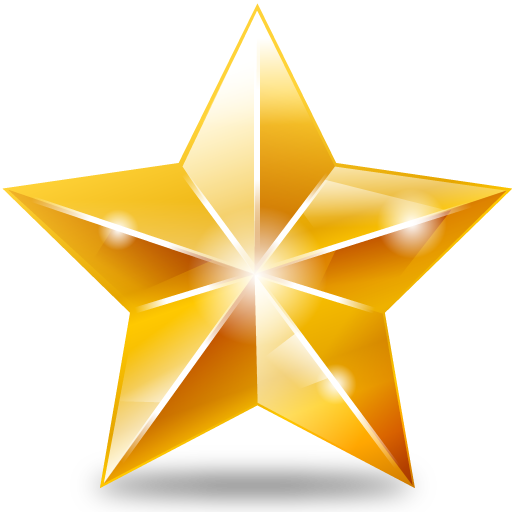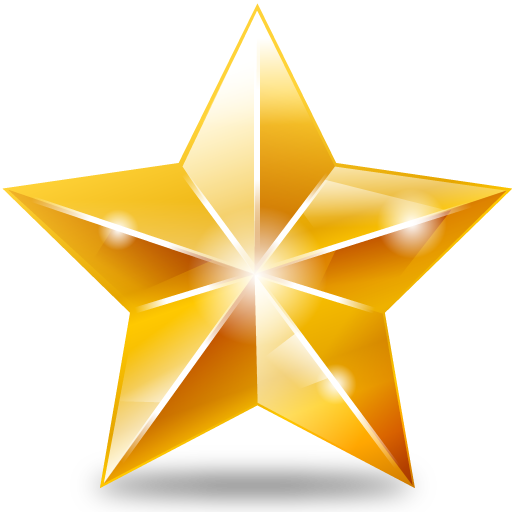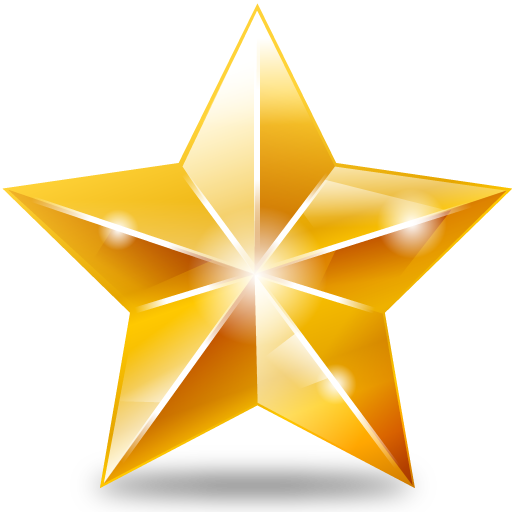 (Photos in this post mine unless otherwise noted.)