24 Festive Tasks: Door 12 – St. Andrew's Day, Task 4:
The town of St. Andrews, where the saint's bones ended up in the course of the spread of Christianity to Scotland, is also famous for its golf course and tournament.  List your 3 favorite books where golf is key to the plot.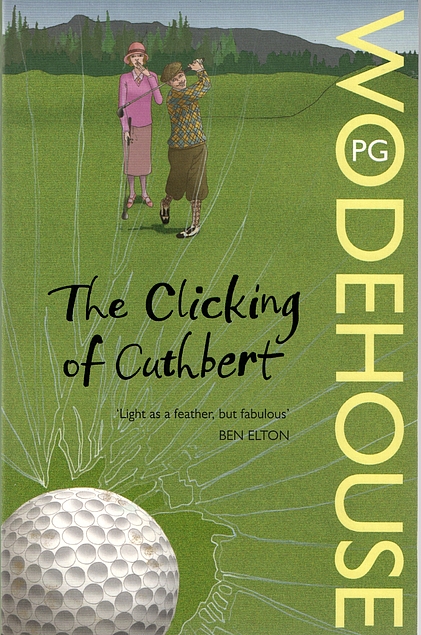 Golf is key to a number of books by Agatha Christie (not only in the Poirot series — Hastings is not the only character by Christie who is an ardent golfer).  So my list of favorites is largely a mash-up of BrokenTune's and Obsidian's:
Agatha Christie favorites:
1.  4:50 From Paddington
2.  Murder on the Links
3.  Why Didn't They Ask Evans?
Honorable mentions from my TBR:
1.  P.G. Wodehouse: The Clicking of Cuthbert (short stories)
2.  Ian Fleming: Goldfinger (I've seen the movie but have yet to read the book)
… and a few Christie short stories:
1.  Murder in the Mews (Poirot)
2.  The Mystery of the Blue Jar (standalone)
3.  The Sunningdale Mystery (Tommy & Tuppence)
Original post:
ThemisAthena.booklikes.com/post/1814007/24-festive-tasks-door-12-st-andrew-s-day-task-4-books-featuring-golf