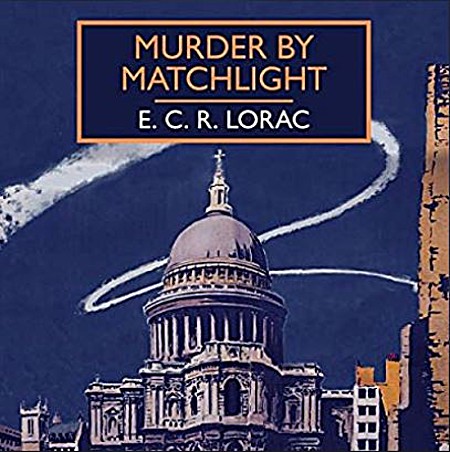 24 Festive Tasks: Door 6 – Veterans' / Armistice Day, Book:
Read a book involving a war, battle, or where characters are active military or veterans, or with poppies on the cover, or honor the 'unknown soldier' of your TBR and read the book that's been there the longest.
This is set in 1945 London, and it turns out the ravages of WWII are making themselves felt quite a bit.  So I've decided to use it as my book for Veterans' / Armistice Day.
On a separate note, it's quite different in tone from Bats in the Belfry (the only other book by Lorac I've read so far), and I really, really like it.
Original post:
ThemisAthena.booklikes.com/post/1991204/24-festive-tasks-door-6-veterans-armistice-day-book