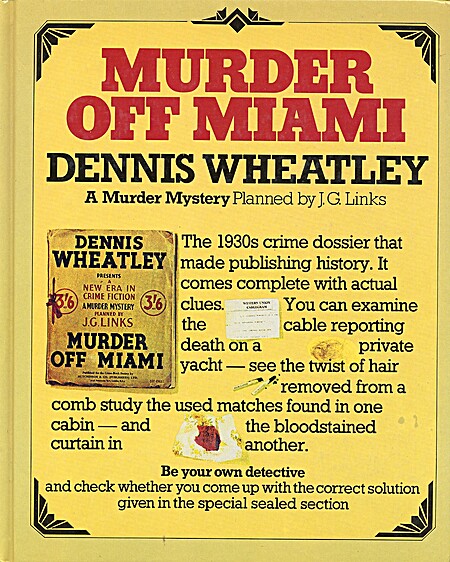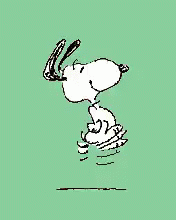 Sooo … are we still on for a buddy read, um, exercise in crime solving?
And it's even in a damned fine condition, given its age … there's the odd cuff, and the pages are yellowed, as was to be expected (and for once I wouldn't want them any other way — this is a "historic" crime file after all!), but other than that, not a splot or a scratch or a tear …
… and almost the best part is, the seal over the solution part is unbroken!  Woohoo!
Related Posts:
Dennis Wheatley & J.G. Links: Murder Off Miami – Case Notes
Dennis Wheatley / J.G. Links & Q. Patrick: Crime Dossiers & Crime Files
Original post:
ThemisAthena.booklikes.com/post/1658945/mbd-it-s-here