16 Tasks of the Festive Season: Square 9 Reads — Winter Solstice and Yaldā Night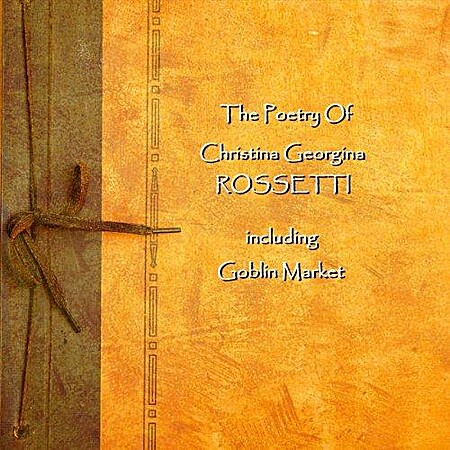 Book theme for Winter Solstice and Yaldā Night: Read a book of poetry.
A wonderful reading of some of Christina Rossetti's best-known poems by David Shaw-Parker and Ghizela Rowe, including her long narrative The Goblin Market, which I also own (and reread, for the occasion) in a delightful hardcopy edition illustrated with images by Christina's elder brother, the Preraphaelite painter Dante Gabriel Rossetti.  Not holiday reading per se (and The Goblin Market is decidedly dark), but still very fitting poetic complementary material for the holiday season.  Highly recommended!
Original post:
ThemisAthena.booklikes.com/post/1623598/16-tasks-of-the-festive-season-square-9-reads-winter-solstice-yald-night-and-yuletide