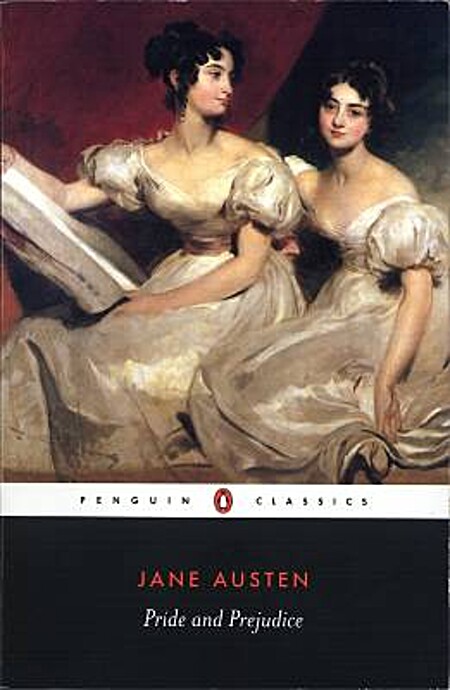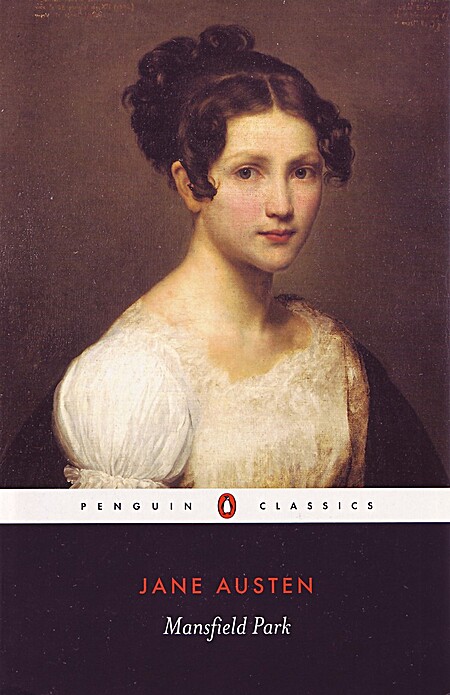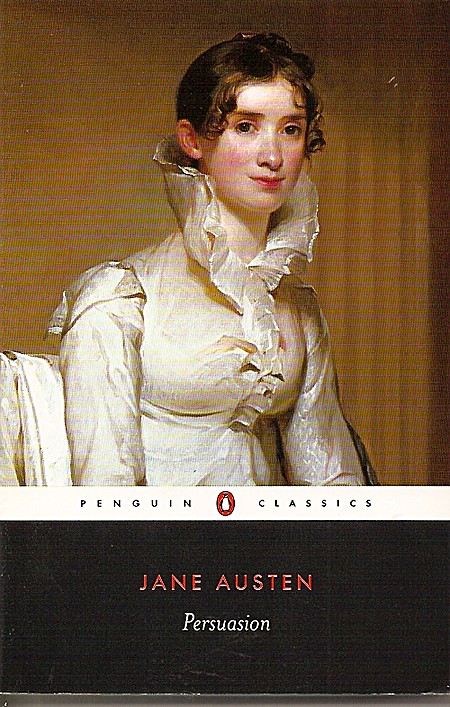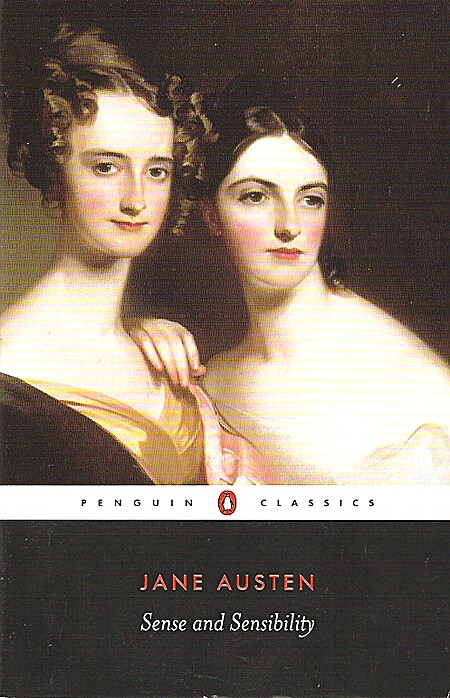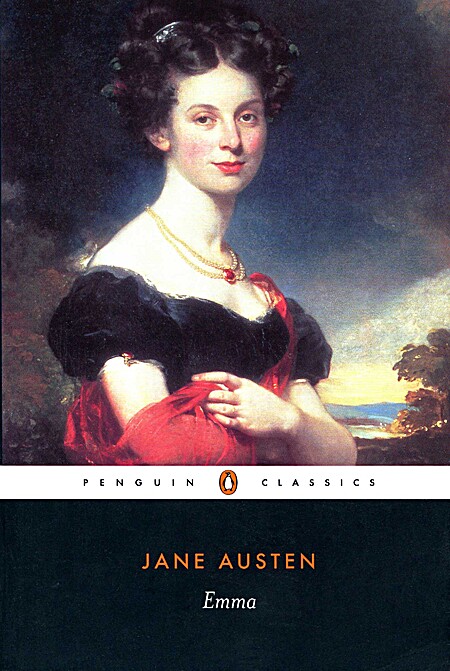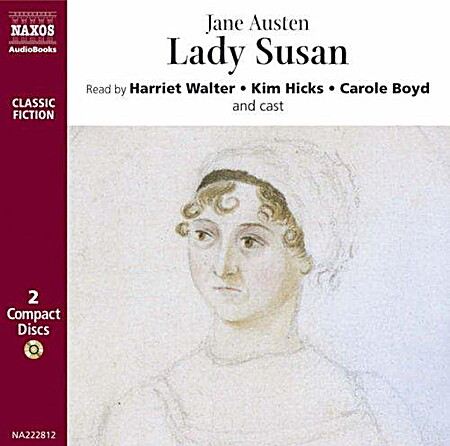 … during the last 8 years of her life, during which she wrote all of her major novels (and saw four of them published during her lifetime: Sense and Sensibility, Pride and Prejudice, Mansfield Park, and Emma).
The dining room, with Jane's writing table tucked away in a corner next to the window.
Jane's bedroom (also the room where most of her family said goodbye to her before she died).
Right: A replica of the blue dress and bonnet that Jane is wearing
in the portrait sketched of her by her sister Cassandra (left).
A quilt handmade by Jane, her sister Cassandra and their mother,
and a muslin shawl embroidered by Jane.
And last but not least …
The museum's resident cat! 😀
Original post:
ThemisAthena.booklikes.com/post/1584729/chawton-jane-austen-s-home
Merken
Merken
Merken
Merken