24 Festive Tasks: Door 4 – Japanese Culture Day, Task 2:
Japanese Culture Day was first held in 1948, to commemorate the announcement of the country's post-war constitution on November 3, 1946, which was to make a new start for Japan.  Which book did you read this year where someone was searching for or starting a new job, moving far away from their previous home, or otherwise making a new start?  (Alternatively, is there one such book among your all-time favorites?)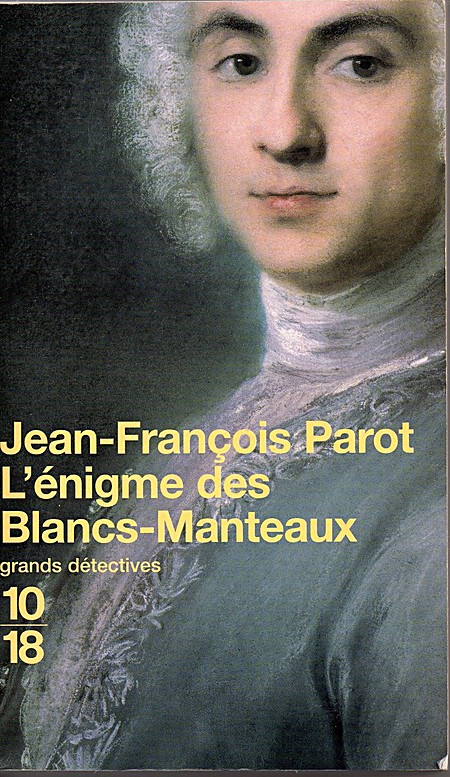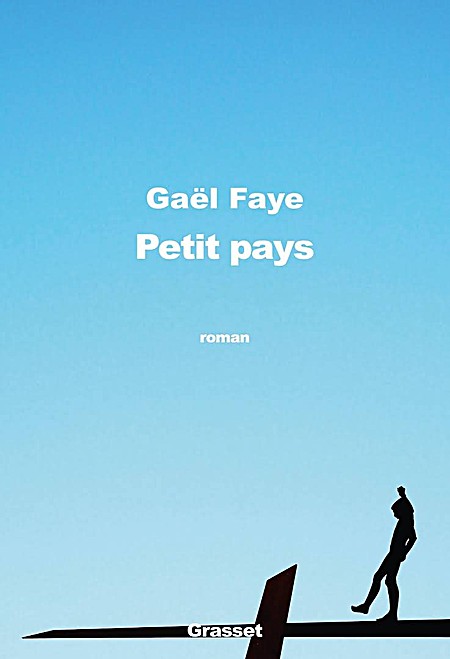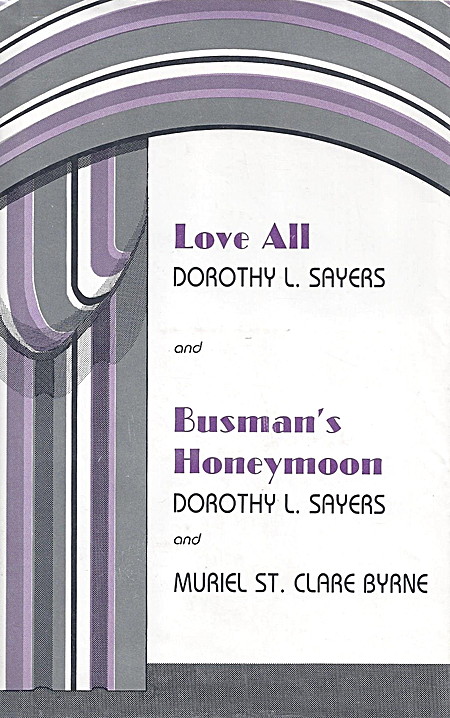 I've read several books this year where characters were making a new start of sorts, or turning over a new leaf in their lives:
Dorothy Dunnett's The Game of Kings, whose protagonist is returning to Scotland to reestablish his place in society (and deal with the cloud of treason which had made him leave the country in the first place),
Jean-François Parot's first Nicholas le Floch mystery, L'énigme des blancs-manteaux (The Châtelet Apprentice) where the main character embarks on his career as a policeman in 18th century Paris,
Saša Stanišić's Herkunft (Origin) and Gaël Faye's Petit pays (Small Country), both of which deal with the effects of civil war and genocide, and the struggle to find a new life elsewhere,
Dorothy L. Sayers's Love All, where a successful writer's neglected wife reinvents herself as an equally successful playwright in her own right, and Busman's Honeymoon, where Lord Peter and Harriet embark on life as a married couple (while solving a mystery during their honeymoon),
Sonia Sotomayor's autobiography, where she tells about the huge steps in her life that finally took her all the way to the Supreme Court (from a family background charitably to be described as "modest"),
John Bercow's autobiography, where he, in turn, describes the many twists, turns, and changes of direction of his political career,
Alice Hoffman's The River King, where teenagers are embarking on the final steps on their way to adulthood in a boarding / prep school far away from home (and due to the events ensuing there, for all of them life changes in yet more drastic ways),
Ellis Peters's The Devil's Novice, where a young man insists on wanting to become a monk after a tragedy has occurred in his own home,
The Medieval Murderers' The Lost Prophecies, in whose final, dystopian chapter the world reemerges from a global environmental catastrophe brought on by the melting of the polar ice caps,
… and of course J.J. Connington's Nordenholt's Million, where a draught brought on by a nitrogen-guzzling bacterium (also) leads to the creation of a whole new futuristic society (while the rest of the world is let to starve).
HOWEVER, far and away the book that will stay with me the longest of all the books I've read in 2020 is Bernardine Evaristo's Girl, Women, Other, where a group of women from different racial, social and professional backgrounds — each for herself — define and mark out their place in life and society.  For many of them this entails significant changes; some as radical as moving to another country, changing their sex, or discovering their own racial origin (and as a result, having to redefine their attitude towards race issues).