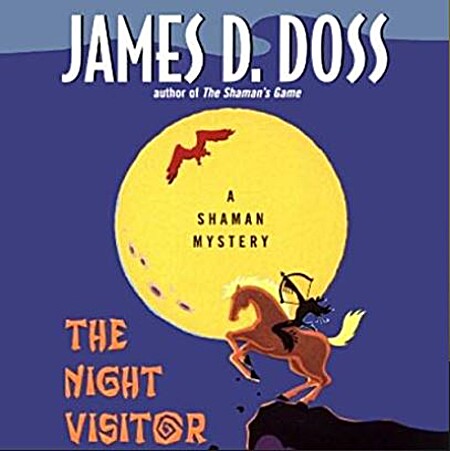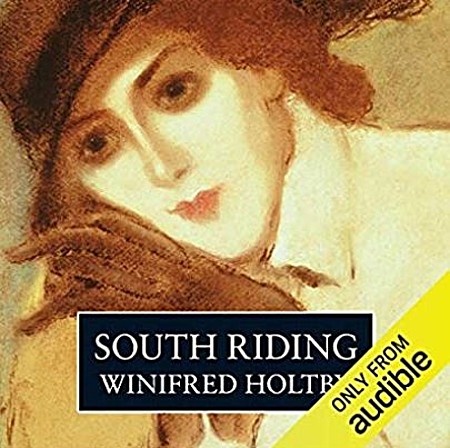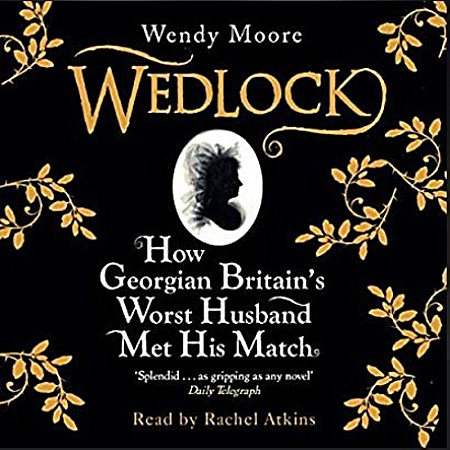 Hooo boy.   So, it turns out my  Independence Day extra rolls are sending me right around the board.  Doubles, novelty cards … Anyway, here we go:
I just finished my current read, which was for square 2 ("Who?").
My first roll, starting from there, sends me to square 9: The Stay-Cation — read a book that includes a visit to a museum, a concert, a library, or a park, or whose author's name begins with one of the letters in R-E-L-A-X.  My selection for this square is Chingiz Aitmatov's Jamilia.
My next roll are doubles, sending me to square 12: The Robot — which I pocket …
… and roll again twice; once for the doubles, once for having landed on a novelty card square.
The first of these rolls sends me to square 18: Mountain Cabin — read a book set west of the Mississippi, written by an author from that region, or considered part of the Western genre.  What a great opportunity to catch up with one of my recently-discovered favorite mystery series: My pick for this square is James D. Doss's Charlie Moon mystery no. 5, The Night Visitor.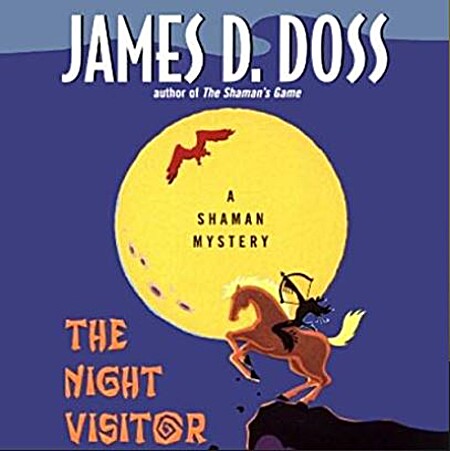 My next roll moves me on to square 20: The Lake House — read a book featuring a dog, with a dog on the cover, or set in an area known for its lakes or on a fictional lake.  I'm going to bow to Moonlight Reader's greater wisdom here, since she read it earlier this year, but given that Winifred Holtby's South Riding is set in rural Britain in the first half of the 20th century, I am fairly hopeful that at least one dog is going to make an appearance in this book.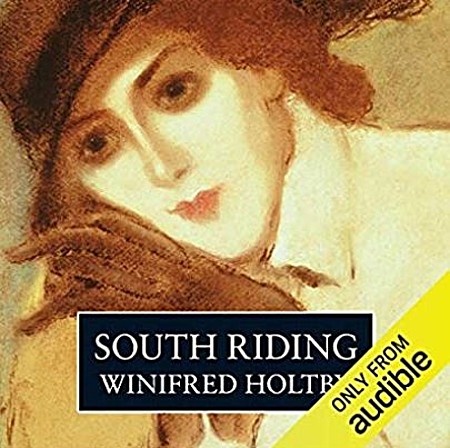 My final Independence Day roll turns out to be, once more, doubles, putting me on a square I know very well at this point, given that I am stopping by there for the third time in this game (and for the second time in a week): square 26: "How?" — read a book that is science fiction or has the word "how" in the title.  Fortunately, I just downloaded a matching book, so I will be reading Wendy Moore's Wedlock: How Georgian Britain's Worst Husband Met His Match.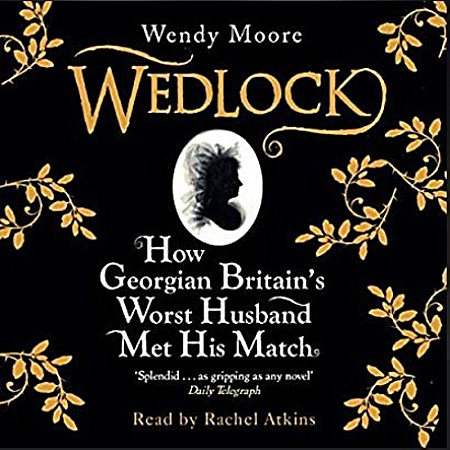 I roll again for the doubles … which lands me on another novelty card square, the Scottie dog —
— so I get a final roll for having landed on a novelty card square, which ultimately gets me to "GO" … which, somehow, seems like a very fitting conclusion to this whole set of manoevers!
Now just imagine I had decided to just get those extra rolls out of the way quickly before going to bed!  I am really glad that I didn't … I'd have  been up until the wee small hours getting all of this sorted!
Anyway, here's how the whole thing plays out on the card:
Original post:
ThemisAthena.booklikes.com/post/1912142/bl-opoly-independence-day-extra-rolls