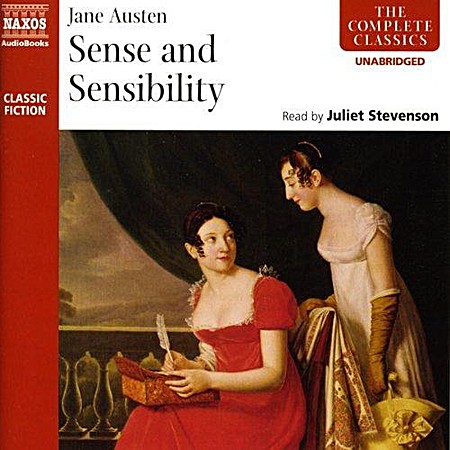 (Germany is UTC (GMT) +1, so it's already June 1 here and I'm allowed to roll again.)
This takes me past GO, where I collect $5,
to square 1: School's Out For Summer — read a book from any school-related summer reading list or characterized as YA or MG.
I had a look at various summer reading lists published on the Web and decided to use the one by Common Sense Media: https://www.commonsensemedia.org/lists/summer-reading-list
And just look, they include Jane Austen's Sense and Sensibility, which I had been planning to revisit via Juliet Stevenson's narration anyway.  (There can't ever be too much Austen in your life, can there?  Nor too much of Ms. Stevenson's audio narrations …)
Length: 368 pages
=> + $3 upon completion.
Original post:
ThemisAthena.booklikes.com/post/1895024/bl-opoly-dice-roll-6
By a Lady: Jane Austen
Project Page
Reviews and Blog Posts