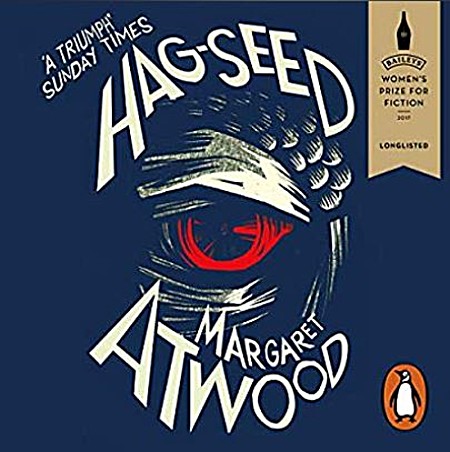 (Germany is UTC (GMT) +1, so it's already May 24 here and I'm allowed to roll again.)
This puts me on square 19: The Lake House — read a book with a cover that is more than 50% blue, or by an author whose first or last name begins with any letter in the word L-A-K-E.
Margaret Atwood's Hag-Seed has a largely blue cover and her last name begins with "A", so this fits both of the requirements for this square.
Length: 320 pages
=> + $3 upon completion.
Original post:
ThemisAthena.booklikes.com/post/1890931/bl-opoly-dice-roll-3