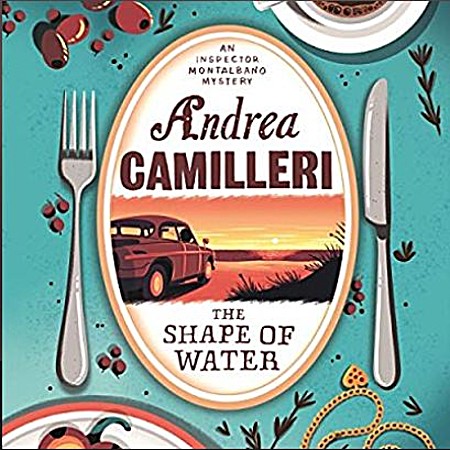 So, I finished M.M. Kaye's Death in Kashmir and am allowed to roll again, and what shall I say — whenever it's an "oh, I'll just quickly do this before going to bed" situation, it's raining doubles and extras like there's no tomorrow.
My first roll ends up being doubles, which land me on the Scottie Dog card — which I pocket (for the moment) and get to roll again twice; once for the doubles and once for the novelty card.
So my next roll (thankfully not doubles again) takes me to to square 35: The European Vacation — read a book set in Europe, by a European author, or that involves travel by boat or has a ship on the cover.
Then I pass go and finally land on square 9: The Stay-Cation — read a book including a visit to a museum, concert, library or park, or whose author's name begins with a letter in R – E – L – A – X.
Both of these are squares I've visited before, and since I'm also holding one Scottie Dog card already (picked up on July 2), it kind of seems a bit overindulgent to keep both of them.
So for square 35 and in honor of Andrea Camilleri, who just died the other day — R.I.P. — I'll be reading the first Inspector Montalbano novel, A Shape of Water.
But for square 9, I'll be using one of my two Scottie Dog cards — separate post to follow.
And until the votes on square 9 / Scottie Dog are in, my two little helpers get another snack time break!
Original post:
ThemisAthena.booklikes.com/post/1921654/bl-opoly-dice-roll-18