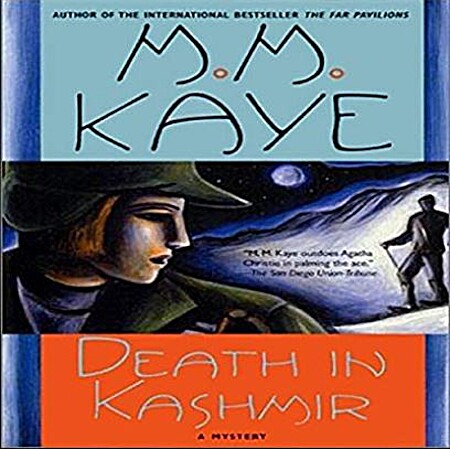 It's past midnight CEST, so having finished my very satisfying return visit with Crowley, Aziraphael and the world of Good Omens, I am allowed to roll again.
This takes me to square 20: The Lake House — read a book featuring a dog, with a dog on the cover, or set in an area known for its lakes or on a fictional lake.
Judging by its description (and the cover of my print edition), part of M.M. Kaye's Death in Kashmir is set on a lake, so that's what it will be.
Length: 333 pages
=> + $3 upon completion.
Original post:
ThemisAthena.booklikes.com/post/1919707/bl-opoly-dice-roll-17