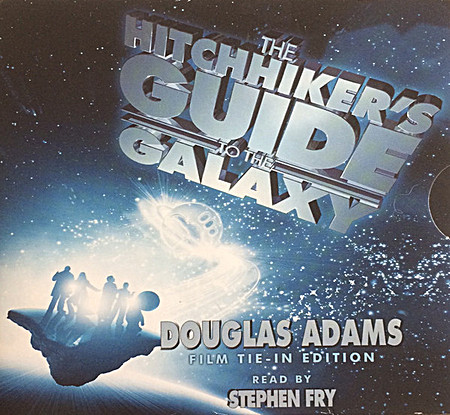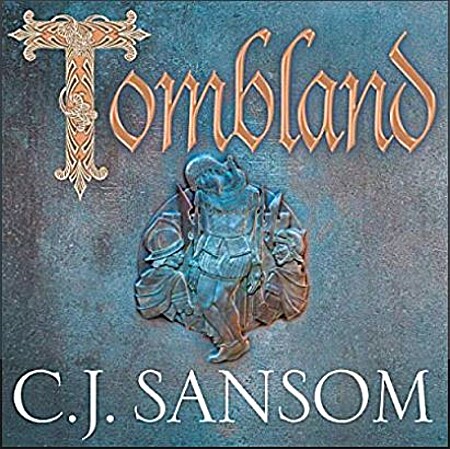 Today is a roll day for me:  It started with doubles that sent me to another square I've visited before (and for a moment had me fearing I'm stuck in a loop, too):
I move to square 26: How? — Read a book that is science fiction or a book with the word "how" in the title.
This is an excellent excuse to listen to the Stephen Fry audio of Douglas Adams's Hitchhiker's Guide to the Galaxy that I recently acquired.
Length of equivalent print edition: 216 pages
=> + $3 upon completion.
My next roll — since the first one were doubles — also landed me on a question mark square, but this time one I haven't visited before:
square 34: When? — Read a book that is time travel or historical fiction, or a book with the word "when" in the title.
I think the BL-opoly gods are telling me to finally get a move on and read C.J. Sansom's most recent Shardlake book, Tombland, which at this point has been sitting on my shelves for way too long.  So, Tombland it is!
Length: 866 pages
=> + $10 upon completion.
Original post:
ThemisAthena.booklikes.com/post/1908193/bl-opoly-dice-roll-12-parts-a-and-b