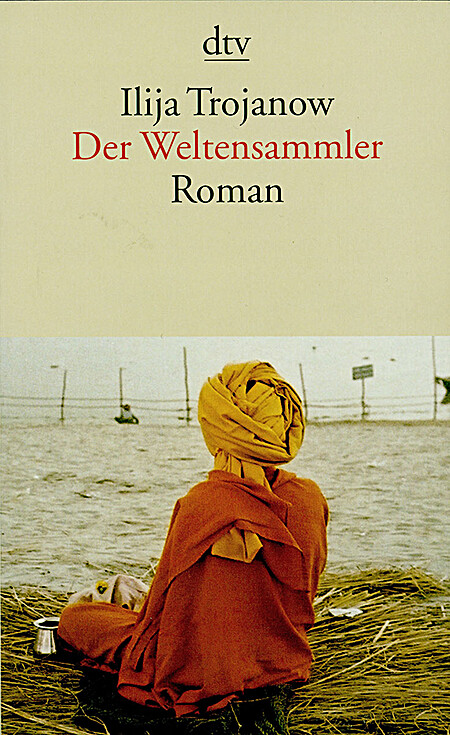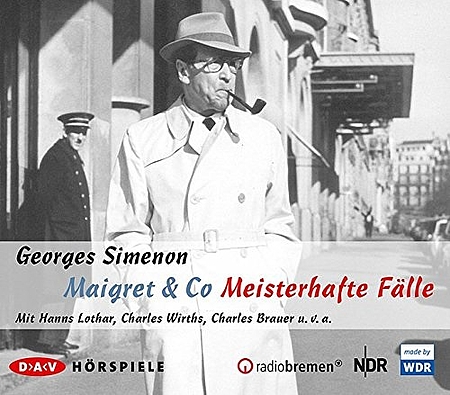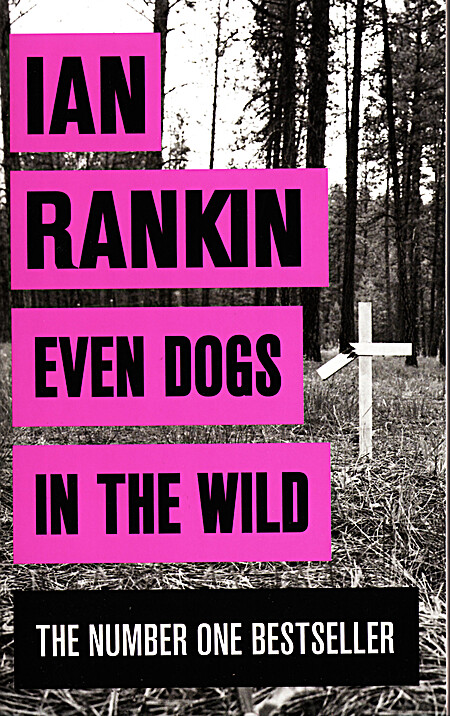 …  thanks to my mom, who gave me a bookstore gift card, my best friend, who raided my Amazon wish list (isn't it nice to know your loved ones know just what you'll be happiest about?) and a few odd things to which I treated myself:
Die Briefe der Manns (The Mann Family Correspondence) — newly released
Anna Funder: All That I Am
Ilija Trojanow (or Iliya Troyanov, as he's spelled in English): Der Weltensammler (The Collector of Worlds)
George Simenon: Maigret & Co. (collection of audio dramatizations of Simenon's mysteries)
Edwidge Danticat: Claire of the Sea Light
Jim Butcher: The Aeronaut's Windlass
J.R.R. Tokien: The Lord of the Rings — the legendary BBC audio dramatization starring Ian Holm as Frodo, Michael Hordern as Gandalf, and Robert Stephens as Aragorn
T.H. White: The Once and Future King (audio version read by Neville Jason)
Christopher Paolini: Eragon (audio version read by Kerry Shale)
Patrick O'Brian: Aubrey / Maturin — audio versions of the first six novels, read by Robert Hardy
Sherlock Holmes: A Baker Street Dozen — audio adaptations of 12 stories, starring John Gielgud (Holmes), Ian Richardson (Watson), and Orson Welles (Moriarty)
Val McDermid: Splinter the Silence
Michael Connelly: The Crossing
Ian Rankin: Even Dogs in the Wild
… and, also courtesy of my friend, Eric Clapton: I Still Do — and a kitty coloring book!
Original post:
http://themisathena.booklikes.com/post/1483502/birthday-monster-book-haul