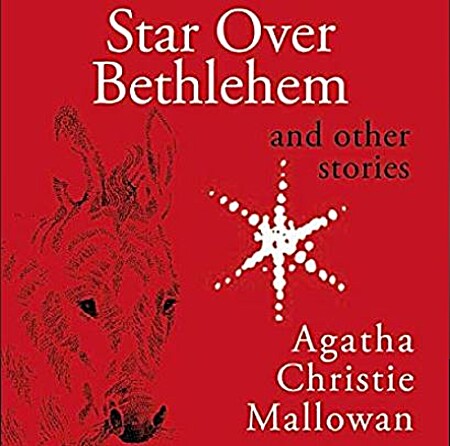 24 Festive Tasks: Door 24 – Epiphany, Book:
Read a book featuring three main characters, about traveling on a journey to a faraway place, a book that's part of a trilogy, with a star on the cover, with the word "twelve" or "night" in the title, or concerning kings or spices.
Well, most of the short stories are decidedly on the preachy side (never mind whether written for children or adults) — and of course it didn't help in the least to have Simon Vance as a reader, highlighting that fact even further — but the poetry is lovely, even if occasionally a bit derivative (of Shakespeare, no less).
And it's got a star prominently on the cover, so I'm claiming this as my book for Epiphany.
Original post:
ThemisAthena.booklikes.com/post/2009468/24-festive-tasks-door-24-epiphany-book