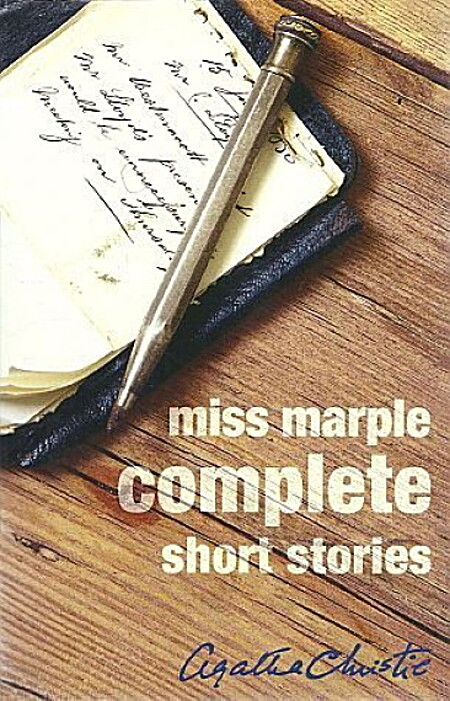 24 Festive Tasks: Door 1 – Día de los Muertos, Book
Audio revisit courtesy of Joan Hickson (who reads almost all of the stories), as well as Isla Blair and Anna Massey (who read one story each). Original review of the print edition HERE.
The audio is excellent and contains an extra (and somewhat sinister) "non-Miss-Marple" story, The Dressmaker's Doll — the story narrated by Anna Massey — which was first published in book form in Double Sin and Other Stories (U.S., 1961) and in Miss Marple's Final Cases (UK, 1979); the story of a doll that mysteriously appears one day in a dressmaker's shop and slowly seems to want to take it over.
Original post:
ThemisAthena.booklikes.com/post/1806304/24-festive-tasks-door-1-dia-de-los-muertos-book